As we know the pandemic has wreaked havoc on our lives and especially the education sector witnessed various hassles. As the online classes during the lockdown faced problems due to technical issues and parents and students are worried as the exams are around the corner and insufficient time also pose a big problem. And the demand to conduct exams on the basis of 50 percent syllabus is being made due to this situation. This year many students have decided not to appear in the SSC examination.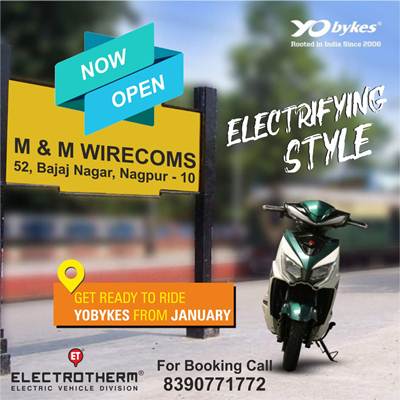 Education department has decreased the syllabus for class X by 25 percent. Still it will not be possible for the students to study 75 percent of the syllabus. And the board has announced the examination date as April 29.Some schools in the city have completed school syllabus.
However, schools in rural region failed to do so. The schools in rural region were started in December and many students remained absent during this time. Due to this the syllabus in rural schools has not been taught completely.