Centre Point School, Amravati Road Byapss' proficient quizzee, Yukta Singh has won accolades by winning the Cliff Hanger Inter-School State Level Quiz competition in the Junior category.
The Cliff Hanger is an annual inter-school quizzing event hosted by the School of Scholars, Atrey Layout, Nagpur. The 2020-21 edition of this quizzing event was held on the virtual platform to conform to the Covid 19 safety norms.
The quizzing skills of participants from 38 schools around Maharashtra were put to test in the elimination round which was held on the 28th of January, 2021. Yukta, a student of class VII was among the participants to qualify for the final round which was held on the 30th of January, 2021. The quiz was conducted by the Quiz Masters, Mr Padmanabhan Pillai and Mr Aniruddha Murarka.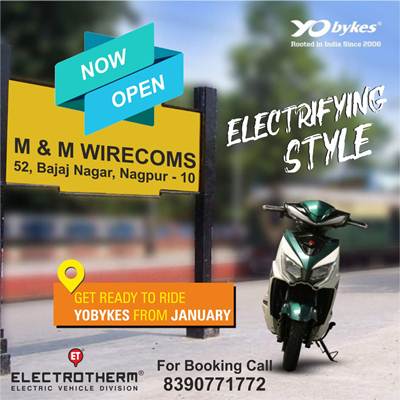 Yukta made sure that she had her facts on her fingers; she's an ardent reader who makes it a point to keep a track of the General Knowledge updates. This blended with confidence and alertness helped Yukta to have an edge over other participants in the grand finale of the quiz.
She proved her mettle by getting the maximum number of correct answers and was declared the winner of the prestigious Cliff-Hanger trophy. She was also rewarded with a cash award and an e-certificate.
Yukta's effort was commended by one and all. Principal, Mrs Radhika Mehra, Vice-Principals, Mrs Perveen Cassad and Mrs Anita Sharma and the staff congratulated Yukta and wished her the best for her future endeavours.