The government has hiked rates of commercial and cooking gas across major metro cities by 25 rupees. The revised rates will become effective from February 4, 2021.
After the Rs 25 hike, a non-subsidized 14.2 kg (cooking gas) cylinder will cost Rs 719 in Delhi and Mumbai respectively. In Kolkata, a non-subsidized 14.2 kg LPG cylinder will cost Rs 745.50 whereas, in Chennai, it will cost Rs 735 after the rise in prices.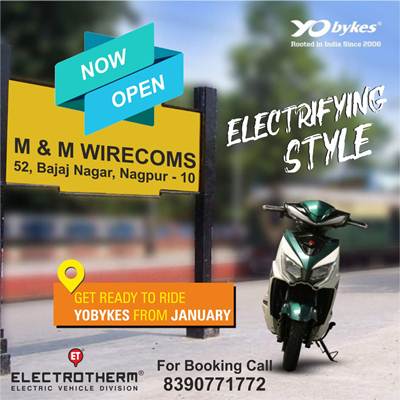 The government has also raised the prices of commercial cylinders (non-subsidized 19 kg). You will need to pay Rs 1,533 for a single commercial cylinder in Delhi after a Rs 184 increase. In Mumbai, you will need to shell out Rs 1,482.50 for one commercial cylinder and Rs 1,598.50 in Kolkata respectively.
The price of a single commercial cylinder has been hiked by around Rs 185 in Chennai and costs Rs 1,649.
Households in India can get only up to 12 cylinders on subsidy, where the Cocking gas cylinder is first to be bought at full price and the subsidy is credited later into the bank account. During this time where the common man is on the verge of emerging from the economic situations due to COVID 19, this could prove more stressful for the people.