Turning down all the allegations concerning the coronavirus vaccines, the Centre has said there is no such evidence to suggest any link between vaccination and the deaths of 19 healthcare workers.
According to the Ministry of Health and Family Welfare, more than 40 lakh healthcare and frontline workers have been vaccinated against Covid-19 since the inoculation drive was launched on January 16. None of the deaths of healthcare workers have been attributed to coronavirus vaccines approved for emergency use in India.
"After giving 45 lakh doses, there are minimal side effects some times, like one person out of 1,150 persons got a side effect and no death has been attributed yet, proves that these vaccines are superbly safe and safest that can ever be devised," Dr VK Paul, chairman of the Centre's National Expert Group on Vaccine Administration, said during a press conference.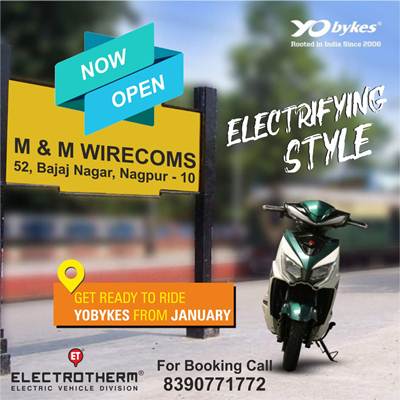 Health Secretary Rajesh Bhushan said, there is a structured mechanism to monitor adverse events following immunisation (AEFI). There are 19 deaths of vaccinated people. Postmortem of all these deaths has been carried out by a board of three doctors. The state AEFI committees have deliberated on all these matters. There is no evidence of deaths caused due to the vaccination and once the National AEFI Committee meets and deliberates on this, the data will be shared in the public domain," Rajesh Bhushan said in response to a question.