The Reserve Bank of India has decided to keep key lending rates unchanged after its February policy review meeting. While it is projected that the GDP will grow at a rate of 10.5 per cent. The six-member Monetary Policy Committee headed by Governor Shaktikanta Das, kept repo rate unchanged at 4 per cent.
The reserve repo rate will also continue to earn 3.35 per cent for banks. Repo rate is the rate at which the RBI lends to banks, while reserve repo rate is the rate at which it borrows from banks.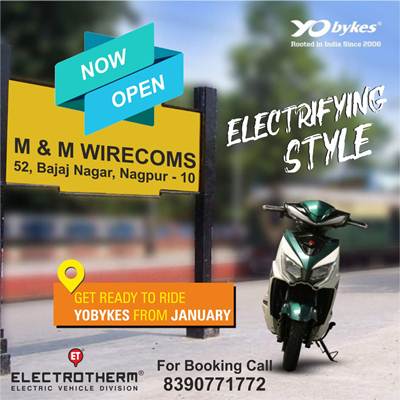 With regard to inflation, the RBI Governor said vegetable prices are expected to remain soft in the near term as the Central Bank projected retail inflation rate to come down to 5.2 per cent in the current quarter and progressively decline to 4.3 per cent by the third quarter of the next fiscal. RBI mainly factors in the retail inflation while arriving at its bi-monthly monetary policy. The MPC has been mandated by the Government to maintain retail inflation at 4 per cent with a margin of 2 per cent on either side.
The RBI Governor added that the growth outlook has improved significantly and the vaccination drive will help the economic rebound. Das further added that the Government will be reviewing the inflation target by March end. In addition, Das said that RBI will allow retail investors to directly access G-sec market. With this India joins select countries allowing such arrangements.