After a full year of waiting due to COVID pandemic, more than 150 trade leaders from all states including women entrepreneurs will be participating in a three-day national conference at Nagpur from February 8 to 10, under the banner of Confederation of All India Traders (CAIT). The conferences is aimed to chalk out strategies for working on several core but burning issues of the trading community whereas the conference will also discuss in depth the ways and means to align small traders, artisans, handicraft makers and women entrepreneurs with Prime Minister Narendra Modi's Local on Vocal and Aatmnirbhar Bharat program.
National President of CAIT B C Bhartia and National Secretary General Praveen Khandelwal said that in this three day meeting of top trade leaders of the country, the issue of how women can be made entrepreneurs across the country and can be brought into social platform will be discussed. They said that 50 percent of human resources is available in the form of women in every household in the country, which is being utilized at a very small level for professional or business activities. CAIT has set the goal to make at least one woman entrepreneur in the house of crores of traders of the country, and to achieve this goal in Nagpur meeting, a thoughtful policy will be made.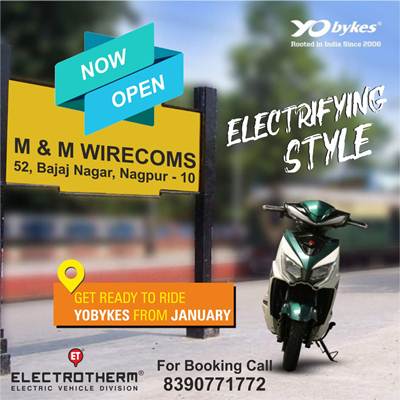 Bhartia and Khandelwal said that many issues like bringing women entrepreneurs into the mainstream of the economy will be discussed. An exhibition of products made by women entrepreneurs will also be organized in different parts of the country to promote women entrepreneurship. Women entrepreneurs and other business leaders from all over the country will have serious discussions on the difficulties faced by women in running business such as lack of finance and technology, inadequate training, lack of right market for products of women entrepreneurs.
Bhartia and Khandelwal informed that CAIT is going to build a special platform for women where women can interact with businessmen across the country and can also expand their professional networking. The other important agenda of this meeting is to discuss and finalize CAIT India Business Networking. Through this networking, the youth will get a platform through which they can conduct business transactions across the country and finally across the world. To bring businessmen to e-platform and encourage digital business, CAIT will launch BharateMarket portal. Traders will have to accept payments in digital mode and likewise transfer funds digitally. What are the other ways of doing business in future will also be discussed.