All prominent NGO's and youth organizations across the city that works on different issues have come together with a campaign called 'Clean Karona'. Under this campaign, Cleanliness and awareness drives are organized every Sunday in different areas of the city. The primary motive of the drive is to make people aware via door to door awareness and cleanliness drives. Every Sunday more than 200 volunteers and members join hand and help to make Nagpur a clean city.
Nagpur, situated in the heart of the country is constantly improving its ranking in cleanliness Index. In 2019 Nagpur was on 521st rank which by the year 2020 improved to an astonishing 19th rank. While the NMC is working to its best to improve the condition of cleanliness and hygiene in the city, many youth NGOs have also collaborated their efforts for the same target.
'Clean karona' is one such collaborative effort where prominent NGOs of the city joined hands to work for the improvement of cleanliness and its awareness in the city. The Organizations part of this massive cleanliness campaign in the city are No Difference Foundation, Stambh Organization, Agneepankh Foundation, Help for Good, I Clean Nagpur, Nishi Trust and Rotaract club of Jhulelal Institute of technology. According to the NGOs, the idea behind this campaign is to come up with a collaborative platform where all major NGOs and youth Organizations of the city can work on issues that need collective efforts.
Through this campaign they intent to make Nagpur the cleanest city in the country. Every Sunday one NGO organizes the drive and all other support the drive via promotion and volunteering. The first drive was conducted on 26th January 2021 at Wardhaman nagar where the members went door to door to make people aware of the importance of cleaning.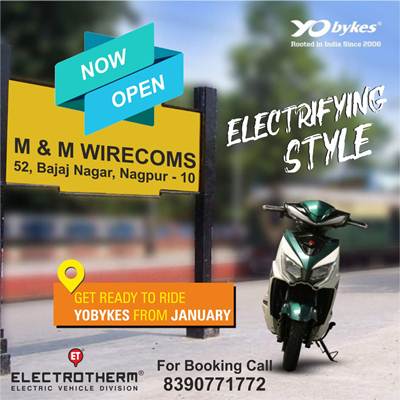 While the 2nd drive is being organized tomorrow at 7am in Medical Square. The Team of Clean karona appeals all the citizens to join them and work towards making Nagpur the cleanest city in the country. Clean karona is being organized every Sunday with more and more people joining the noble cause.