A massive flood was triggered in Uttarakhand's Chamoli district after the glacier broke off around 10:45 am on Sunday. The flood has caused huge damage endangering the lives of hundreds of people living along its bank and workers working at a Tapovan-Reni project.
So far, 10 bodies have been recovered and 16 workers trapped in a tunnel near Tapovan dam have been successfully rescued by Indo-Tibetan Border Police (ITBP) personnel. Also in view of the massive disaster, an alert has been sounded in several districts including Pauri, Tehri, Rudraprayag, Haridwar, and Dehradun.
Four teams of National Disaster Response Force (NDRD) are also at the spot and are carrying out the rescue and relief work. "Some more NDRF teams are being airlifted to Uttarakhand from Delhi. We are constantly monitoring the situation," said Union home minister Amit Shah.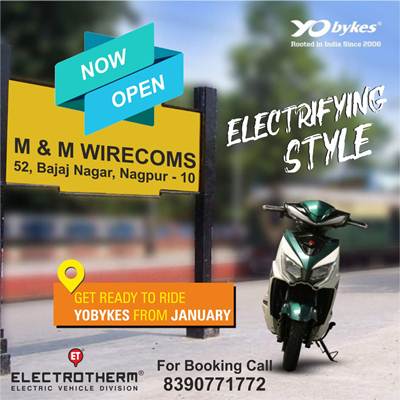 Meanwhile, Prime Minister Modi spoke to the senior authorities and took an update on the situation. "Am constantly monitoring the unfortunate situation in Uttarakhand. India stands with Uttarakhand and the nation prays for everyone's safety there. Have been continuously speaking to senior authorities and getting updates on NDRF deployment, rescue work, and relief operations," PM Modi tweeted.