On February 7, the second capital of the state, Nagpur reported zero deaths the third time in the last two weeks. The city also witnessed a rise in the number of recoveries with 419 getting free on the virus-borne disease.
Meanwhile, Nagpur district reported 360 fresh COVID-19 cases with 2 people succumbing to the infection in the day. After today's count, the cumulative number of coronavirus positive cases reached to 136098.

From the total 4192 deaths so far, 784 deaths are from the city, 2732 from rural and rest 712 from out of Nagpur, an official release said.
After the fresh updates, the total active cases in the city now stands at 3228 including asymptomatic cases advised for home isolation.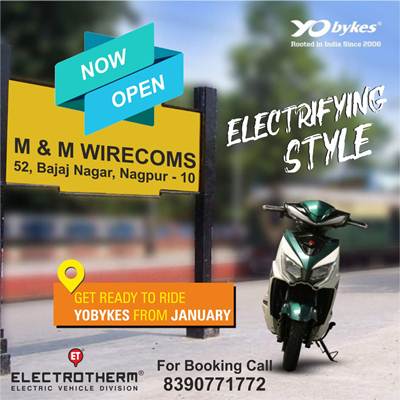 The cumulative number of recovered cases in the district has reached to 128678 (including 70004 home isolation recoveries). After today's update the recovery rate stands at 94.55%.

Today's 360 positive cases were reported from various hospitals.

AIIMS (25), GMC (84), IGGMC (44), MAFSU (15), NEERI (35), RTMNU (27) Private Lab (101) and Antigen (29).

Today's 2 fatality cases belonged to:
Rural (0) City (0) and out of city (2)