A major step to boost the Indian automobile sector, Union minister Nitin Gadkari has stated that people who will scrap old and polluting vehicles to buy new ones will be offered some extra benefits under a new policy. He further announced that the finer details of the policy will be unveiled soon. Minister added that it would lead to a 30% boost to the Indian automobile industry turnover to ₹10 lakh crore in the years to come. Under the voluntary vehicle scrapping policy; personal vehicles would undergo a fitness test after 20 years while commercial vehicles would require it after completion of 15 years.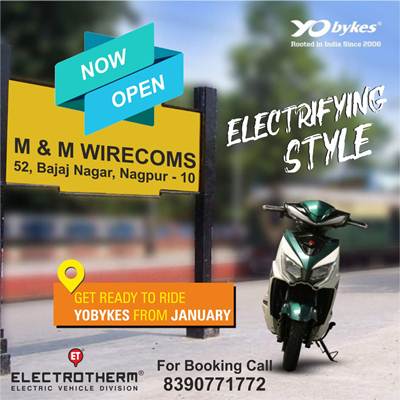 The government has recently approved a proposal to impose a green tax on some category of vehicles, setting the stage for phasing out old pollution-causing vehicles. According to the proposal, a green tax could be levied on transport or commercial vehicles older than eight years at the time of renewal of fitness certificate. The levy will have to be in the range of 10-25 % of the road tax. In the case of personal vehicles, it could be charged at the time of renewal of the registration certificate after 15 years.
Giridhar Aramane, Secretary, Road Transport and Highways, said incentives are worked out under the policy with discussions with stakeholders. Asserting that scrapping has huge advantages, he said research has pointed out that an old four-seater Sedan will result in losses of ₹1.8 lakh in five years while for a heavy vehicle it comes to ₹8 lakh for a period of three years. He said automated fitness tests will be set up under PPP mode while for scrapping centres also private partners and state governments will be assisted. Driving such vehicles that fail to pass automated tests will attract huge penalties and also be impounded.