Bhandara: The administration of Motala and Shegaon tehsils have issued an alert in the villages after bird flu cases were found in Chikhli tehsil. Any transportation of birds and eggs has also been banned in the tehsil.
The first case of bird flu was found 10 days back when a chicken in Bhankheda village of Chikhli tehsil were found to be infected with the avian Influenza virus. After that the poultry farm owners had sent the dead chicken for tests to Bhopal laboratory.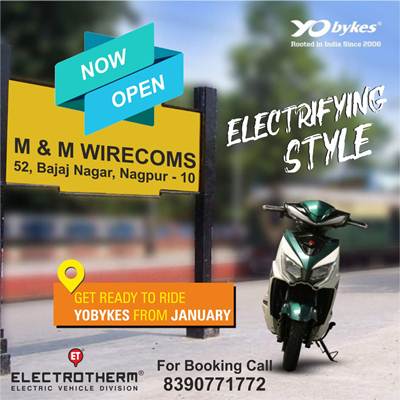 The lab report of the samples found bird flu positive. Also, birds from the poultry of Dayasagar Dongre of Sarolapir village in Motala village and Shubham Rajgure of Bholpura village in Shegao were found dead 8 days ago.
Taking cognisance of the situation, 1-kilometre areas from the poultry centre are declared affected and 2 km area will be kept under observation.