The civic authority has agreed to demand of citizens body to provide QR code for property tax to ensure transparency for reducing the litigations and enhancing tax compliance. Acting on suggestion from Nagpur Municipal Corporation Housing Tax Grievance Redressal Society, Municipal Commissioner Radhakrishnan B directed Tax Department to ensure that every property owner gets full details of valuation done by Tax Assessor. The QR code will be printed on Tax Demand notices served to property owners. "With QR code, citizens can know that assessment of the property is done as per the rules or otherwise they can seek rectification.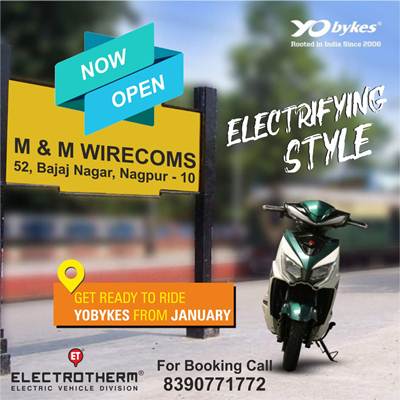 The data compiled by NMC is often proved to be wrong that puts residents in a fix and led to avoidance of paying Property Tax," said Shankar Gulani, who has been singlehandedly battling bureaucracy to introduce transparency in tax assessment since long. For example most of old Nagpur part have properties over 100-year-old yet in NMC record all of them have been kept in 20-year-old bracket that increases the tax that is levied on these properties. Similarly, it is right of every tax payer to know details of property assessment as NMC laws itself states that as per Section 8, a sheet indicating measurement of rooms, age of structure, its category, plus sketch is to be given to every individual property owner.
But NMC has consistently avoiding the same which is why there is less compliance among citizens since 2005. As to age of property, same is important because it impacts the rate of tax, added Gulani Explaining the same he said most of the properties in city are kept in B group which means tax levied is at 95 paise and in case properties are having age factor of 70/80 then they would get classified in D category thereby lowering the tax assessment. Currently, due to dispute with private agency that was entrusted with task of digitisation of property record, NMC is unable to assess the site on which the property data is uploaded. Gulani further claimed that NMC is wrong in stating that tax payers are being told that 20 per cent rebate is provided on construction but old effect would not be applicable which is wrong. Even the complaints on part of citizens about wrong assessment are not examined by the civic officials and this needs to be probed.