On February 6, a 24/12 hours Stadium Run was organized in Mumbai. Nagpur-based lawyer Ashish Agrawal successfully completed the 12 hours run with a mileage of 92 kms in 12 hours.
Agrawal's remarkable feat is applauded by one and all for his sheer hard work and systematic marathon run.
Narrating his memorable experience of Mumbai, Agrawal thanked his coach Sunil Kapgate for his guidance and training.
"The inspiration to do a 12-hour run at the stadium occurred to me during November 2020 when I ran my first Ultra Run of 100kms and then, it actually materialized. Sometimes, our dreams do happen when we work on them. Quite frankly, I did not prepare the way I was prepared during my first Ultra Run," said Agrawal.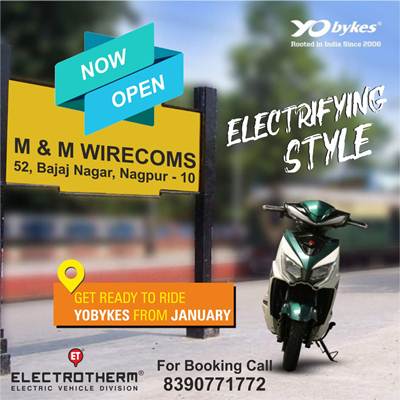 "This year was very different in terms due to Covid-19 and how difficult it was to prepare for this one. I did not clock a lot of miles under my feet. But whatever training runs I did, I made sure they were strong runs. For me a strong run is made of few things, I can further run if I wanted to, after the actually planned run, I feel no pain as such, I recover faster than I usually used to take, I don't feel too much tired after the run. I feel physically strong as I run," said Agrawal, founder of Nagpur Runners & Riders, a group of enthusiastic runners and riders from Nagpur.
"Another differentiator that worked well for me was I could spend a decent amount of time with strength training under my coach Sunil Kapgate Sir (Jai Athletics Club). This came a long way in running strong with all those long distances," he added.