Maharashtra Deputy Chief Minister Ajit Pawar, while interacting with media after the daylong meeting of District Planning and Development Committee, (DPDC) of districts of Nagpur and Amravati districts with their respective guardian ministers and other members of DPDC, informed that from this financial year a new fund of Rs 50 crore will be given to the district which will be utilized in the annual sanction DPDC fund in an optimum manner.
Some of the parameters are proper utilization of the amount, approval for the development work to be taken in time, allocation of funds for the welfare of SC/ST etc. "The decision for the Challenge Fund will be taken at the Divisional level itself," Pawar said.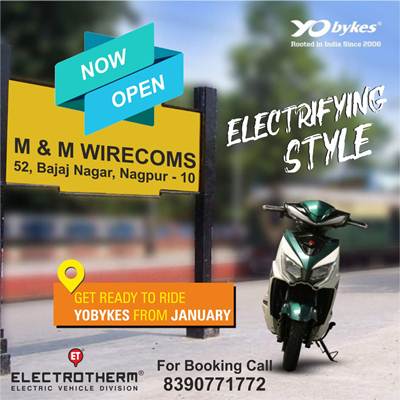 He added that to fight with the pandemic of Covid-19 districts were given funds, surprisingly fund of Rs 887.50 crore was still laying unused. "We have directed the DPDC to utilize the fund for health care facilities in the district only, "Pawar said.
He also said that there was no lapse of fund and no fund was cut for the development of the district. "We have allocated fund of Rs 300 crore for Bhandara district, for the financial year 2021-2022. Similarly fund of Rs 275 crore for Gadchiroli district and 165 crores for Gondia. Nagpur, Wardha and Chandrapur district allocation will be finalize later as the guardian ministers were not present, but discussion was held, and it will be finalized in Mumbai," Pawar said.
He further added that the last Government had diverted funds of few district and given extra to other district. But the MVA Government will not do such. "Nagpur will get its required amount along with 100 crores extra as being the second capital of the State," Pawar said. He also added that the Government was in favour of continuing the Vidarbha Statuary Development Board, and soon it will get extension.