Shaikh Mohammad Haroon will lead the Maharashtra tennisball cricket team in the All India tennisball cricket tournament slated to be held at Agra, Uttar Pradesh, from February 9 to 11.
The Tennisball Cricket Association of Maharashtra (TCAM) has announced the state team here on Monday. The three-day tourney will be organized by the Uttar Pradesh Tennisball Cricket Association under the auspices of Tennisball Cricket Federation of India.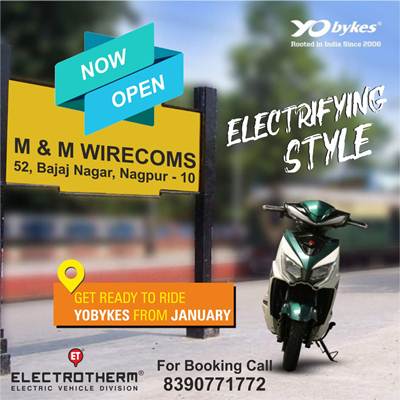 The TCAM secretary Mohammad Babar said that the state team has already reached Agra and he is optimistic about team's good performance.
Maharashtra tennisball cricket team
Shaikh Mohammad Haroon (captain), Harshad Mehar, Rahul Naik, Jagruk Dhadu, Manoj Mehar, Sonu Gupta, Yadesh Warti, Rushi Shinde, Yash Chavhan, Sonal Patil, Jaya Patel, Rutaraj Madsar, Dheeraj Shinde, Swaroop Patil.
Stand-byes: Niranjan Patil, Deepak Shinde, Shaikh Patil, Sahil Chavhan.
Manager: Dhanajay Patil. Coach: Abdul Jabak.