The Indian Society of Heating, Refrigerating & Air conditioning Engineers
(ISHRAE) was founded in 1981 at New Delhi by a group of HVAC&R
professionals. Today it has over 28,780 professions across India.
The organizational heads were invited by The Chanda Devi Saraf School, (Katol Road Branch), Nagpur on 10 th February, 2021 to commemorate the
achievements of the organization. They donated notebooks to the students of the school as the motto of the organization is "Education increases our
Knowledge. Prosperity comes only through Education."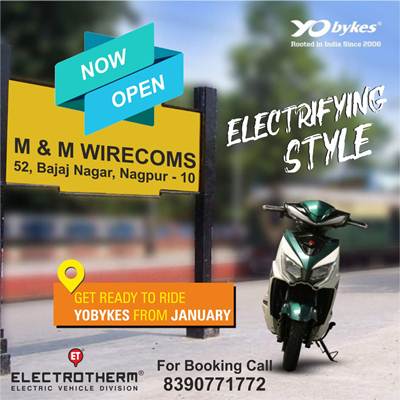 The following were the guests of honor:
Sudhir. Raje is the immediate past president of (ISHRAE). He
has been a manufacturer of Industrial Exhaust fans. He also has been a
yoga teacher for the past 28 years.
Narendra. Pampattiwar is the current president elected for 2021-He has worked with the TATA Group of companies for more than 25
years.
Prof. Abhijit. Getme. Cummins college of Engineering, the HOD of
Mechanical Engineering Department.
The school Principal, Mr. Kenneth. Mendonca, Welcomed and also proposed
the vote of thanks to the guests.