After duping a public sector bank to the tune of Rs.25 crore, Nagpur bench of Bombay High Court has reiterated that stringent action should be taken against such public servants for cheating the bank and gobbling public money. The High Court had directed Central Bureau of Investigations (CBI) to submit reports against erring staffers of UCO Bank who were found guilty of opening bogus accounts in the name of farmers and disbursing loans on the basis of fictitious documents.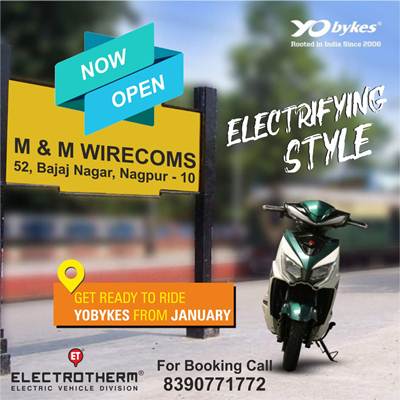 Accordingly, the CBI submitted that a special investigation team had conducted the probe and found evidence against at least seven bank officials belonging to UCO Bank. On the basis of the prima facie material collected against them, CBI proposes to file a supplementary charge-sheet in the court of CJM, Wardha on February 24.
 UCO Bank found itself at the receiving end when a huge sum of Rs 25 crore disbursed from its branches at Wardha and Hinganghat in connivance with two Assistant Managers and superior officers for the major beneficiary of racket- G.S. Oil Pvt.Ltd. based at Wani in Yavatmal district and Adilabad at Andhra Pradesh by creating fictitious accounts in the names of sugar cane farmers and transferring the cash to the accounts of Makharias of the said Oil mill. Under the loan scheme to help the sugarcane farmers, 300 to 400 farmers had applied to the bank for loans in 2012. Bank's Wardha branch disbursed such loans to the tune of Rs.16,99,95,000/- and to this scam, Hinganghat branch's contribution was Rs.8 crores. As the offence is registered with CBI, Nagpur, the reason for very slow progress given by it was that superior officers were not co-operating in the probe. The High Court had taken a suo-motu cognisance of this tardy progress and had appointed Adv Rajnish Vyas as Amicus Curiae. The petition filed by Adv. Vyas has urged the High Court to direct the Director, CBI to look into the grievance of the local CBI officials and take stringent action against the guilty UCO Bank officers after identifying them so as to strengthen the moral fibre of the lower staff.