Delhi Public School Lava celebrated BOOK BUZZ with great style. BOOK BUZZ is an annual event, a book carnival, that showcases students' love for books and reading. It marks the culmination of the 'one of its kind' READ and GROW PROGRAMME.
This 4th Edition of BOOK BUZZ saw the students using the virtual space to share their favourite stories with their family and friends in innovative ways that displayed their joy, creativity and vivacity. All the students of Grades I to V participated with verve and ensured that the audience savoured every narrative.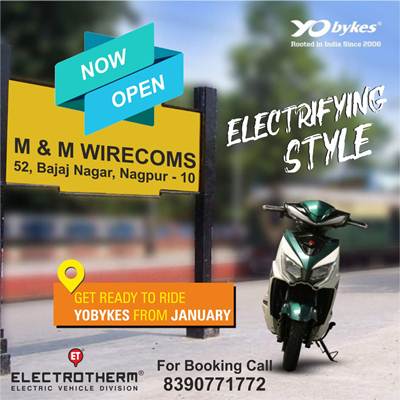 Ms. Asavari Shenolikar, the Deputy Editor of The Hitavada, Mr. Tanmay Nayak, a clinical psychologist and the Founder-Director of Free Radical and Green Radical, and Ms. Rashmi Sathe, an entrepreneur and the Founder of a unique children's library Reading Rabbits, were the Guests of Honour.
The Pro VC of DPS Lava, Nashik and Varanasi, Mr. Gautam Rajgarhiya, and the Director of the three schools Mr. Siddharth Rajgarhiya graced the event with their august presence.
BOOK BUZZ is a non-competitive event that fosters collaboration, and peer learning. It adds to self-confidence and students pick up public speaking skills. 100% participation is the key to its success.
The challenges of conducting a two-day live event online were numerous; but the students, their parents, the teachers, the librarian Ms. Aparna Khedkar and the entire IT Department of the school worked tirelessly and ensured that BOOK BUZZ 2021 was a resounding success.