Indian Beautician Welfare Association (IBWA) will be organizing a national level Beauty Festival in the city on February 20 and 21 at Sunrise Resort, Koradi.
Rajendra Prasad Panda, National President of IBWA while talking to media on informed that more than 200 participants will be participating in the two days event from all over the country.
Entry for the various competition is free. Competitions like Bridal Make-up, Miss India, Mrs India, Best Make-up artist etc will be held during the event.
The event offers opportunities for models, beauticians, dress designers to showcase their talent from city, Panda said.
"The event will also have exhibition of various beauty products and new technology in the beauty industry too," said Bobby Bajaj.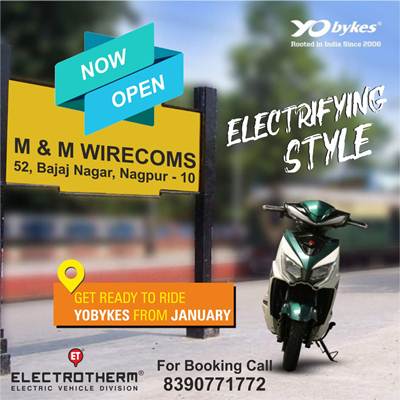 She added that beauticians in city and all over must know the upgradation and must improve their style of working accordingly. She also added that there were four branches of IBWA in city, with around 500 members. The Association is working for all round development of the beauticians right from training to registration in MSME, if one wants to start his own enterprise.
Also present were Ujawala Yamawar, Bhanushree Gagre, Laxmi Joshi, Rupali Lingayat, Anjali Bhandarkar, Trupti Khobragade, Megha Kapoor, Shabana Motlani, Kavita Morkar, Sarita Sopankar, Mamta Pal and others