With countless beautiful monuments to see in Mandu, this mesmerizing destination is all set to host a two-day long 'Mandu Utsav 2021' on February 13 and 14. Also, the Khajuraho Dance Festival 2021 will start from February 20 to 26 in the world-famous temple town of Khajuraho. Both these festivals would be organized by the Madhya Pradesh government and the state Tourism Board.
The Mandu festival will include yoga session, cycling tour, heritage walk, and rural excursion, followed by an evening music concert by the local artists.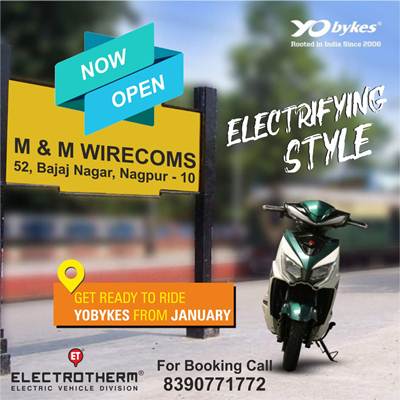 Khajuraho Dance Festival 2021 is being organised by the state's Ustad Allauddin Khan Sangeet & Kala Academy in Bhopal. This event will focus on Bharatiya classical dance styles, eminent artistes from the country and the world would enthrall audiences with their dance performances.
State Tourism, Culture, and Spiritual Minister Usha Thakur said during the challenging times of Covid-19, the state tourism department has showcased all the folk traditions, customs, and festivals among the people so that the people of Madhya Pradesh in these difficult times of Covid-19 emerge out of its horrid memories and problems. The minister has invited all the tourists to be part of these festivals.