The judgment on MJ Akbar's criminal defamation case against journalist Priya Ramani's tweets accusing him of sexual harassment has been deferred to February 17 by a Delhi Court.
The Additional Chief Metropolitan Magistrate Ravindra Kumar Pandey said he needed more time to go through the written submissions made by both the parties.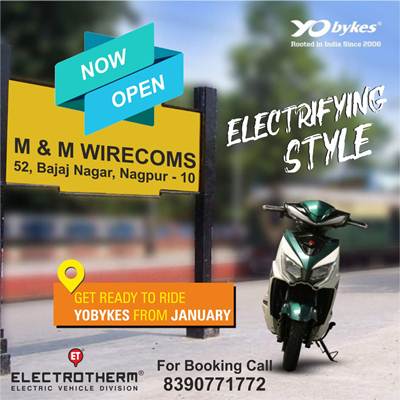 Ramani accused Akbar of sexual harassment during the #MeToo movement in 2018. Following Ramani's accusation, many other former colleagues of Akbar opened up with different allegations against him.
In response, Akbar filed a criminal defamation case against Ramani in October same year. He has claimed that Ramani's tweet and her article accusing him of sexual harassment were defamatory and lowered his reputation. He has also said that Ramani didn't produce any evidence to prove her story.