The schools and college managements are in a quandary over poor enrolment of students, because of COVID-19 pandemic. The virus compelled closure of the educational institutions for over ten months. Although a large number of students have studied on their own, a large chunk of the students have failed to do it for various reasons. Personal guidance was important for the students. The first to offer personal guidance were private tuition classes, for commercial purpose.
Various issues are involved in pursuing education, following the situation which the Coronavirus created across the world. On one hand the parents are worried over loss of academic year of their wards and on the other continuous fear of getting the infection. With opening of the schools this fear was adequately demonstrated, as physical presence of the students was very poor. The picture may not be different when colleges start functioning from February 15.
The figures issued by the government agencies on infection, recovery and deaths due to the virus indicate that deaths due to Coronavirus might have reduced considerably, spread of infection has not reduced to that extent. The suspicion on efficacy of the vaccine also prevails in their mind. With the development of technology, regular classroom teaching has already reduced.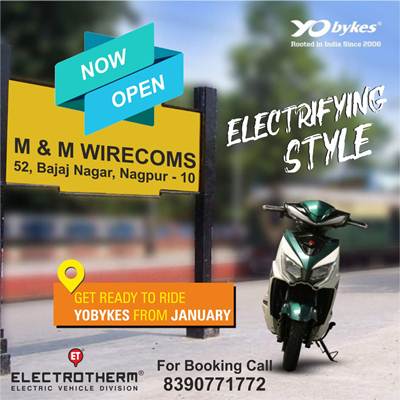 The students either opt for online studies on their own, or borrow notes from their seniors, refer to guides on their curriculum or consult their teachers only when they face difficulty in understanding some topics. It is already projected that the future will be of online studies, at least for higher learning. The technology will surely take over.
But the basic purpose of inculcating social and moral values in the children and make them a responsible citizens of the nation, lies with the parents and the teachers. Here importance of school education, role of teachers and parents, cannot be overlooked.
Changing habits of people is difficult. Casual approach to instructions issued by the government's health authorities will have to be curbed. Although bringing about any social change is time consuming, people individually will have to observe self restraint, as the danger of the dreaded virus and its mutated versions still hangs over everyone's life.