Atul is a young artist who has crossed 2 lakh streams on streaming platforms. He is a Music Producer, composer and Singer based out of Nagpur who is gaining popularity amongst the youth because of his astonishing music and groovy beats. He has so far produced many songs amongst which some of the songs have reached as many as 2 lakh streams on online streaming platforms like Spotify and Saavan.
The Live Nagpur, in an exclusive Interview with Atul Gupta explored his story,
Q. How did you start you music journey?
I started learning guitar when I was in 6th standard. I used to get the formal classes after school, when one day I went to an event with my parents. There I saw some artists performing on stage. Those artists fascinated me. My interest got increased day by day. I started producing music when I was 12 years old and that year I released my first unofficial track. I couldn't afford studio recordings and professional sound engineers so I began producing music on my own starting with acoustic tracks then finally full-band tracks. During my 12th boards, I completed a track called 'BE WITH ME' which I had written back when I was 14. That song got into India's Top Editorial Playlist – 'CHAI AND ACOUSTIC' with other artists such as Prateek Kuhad, Anuv Jain, Raghav Meatle, and many more reaching almost 2 Lakh Spotify Streams. That gave me the motivation to release new music and then I released a song called 'TIRED OF YOU' which got into the Indie India Playlist. Then I started releasing more tracks which got into Radar India, Indie Incoming, Pop Hits, etc. Slowly I figured sound mixing and balancing and got into technical stuff more and more and improved my quality this led to me dropping out of LAW and doing music full time.
Q. What was your first big album? How did your parents react?
My Debut Album was 'MY BEST DAYS WERE WITH HER' it had 9 tracks produced and composed by me. One of the most popular tracks were 'BE WITH ME' and & 'TIRED OF YOU'. The whole album was dedicated to my previous relationship and it took me a year to complete album. The whole process was really inspiring to me, I had so many doubts when I started with any songs but then I somehow completed each one, the vocal recording process was really nice we added new harmony layers and tried to give vocal more boost, keeping it filled throughout the whole song. Music production was the best part throughout the album, I had the freedom to experiment with anything in this album and I kept it as natural as possible. When I started my Parents were very conservative (Exactly like any other Indian Parents). They were worried whether I would be able to do good in this field. But as they saw my work and I started getting recognition, they soon started to appreciate me. And they are now my biggest supporters.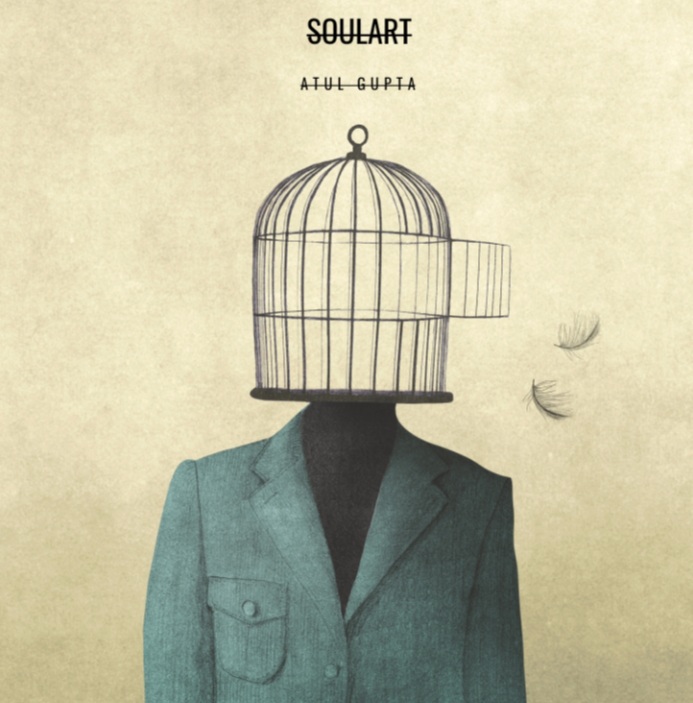 Q. Do you have any formal Education in Music or are you self taught?
No, I have not pursued any formal education in the field of music and I am a self-taught artist. Apart from basic guitar lessons, I learnt everything right from music production to composition through Youtube. I also composed many tracks and along that I got the knowledge of composition of music. Hardest part to learn was Mixing and final mastering. I had to do this alone and I exported so many files, I used to listen to each of them and decide which one is sounding best and when I had the confidence I would finalize it for the release. With each track I had gained knowledge about production, mixing, and technical stuff, all the songs had great reviews and everyone liked the production and quality of the tracks.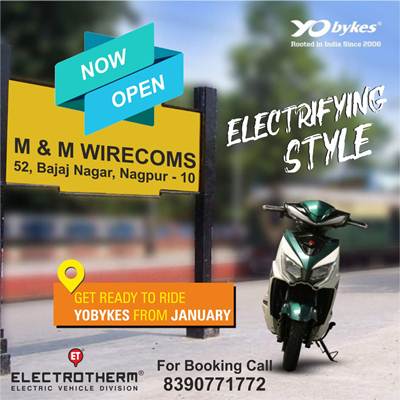 Q. You are growing to popularity now, who do you look up to?
I am massively influenced and inspired by Linkin park and Prateek kuhad. Their contributions to the Pop and Indie music are great. They are a reason why I took up my career in music. A.R Rahman is also someone I look up to. He is also someone from whom I am inspired.
Q. Tell us something about your new song?
I have already started working on new music and the upcoming track is called 'I MISS YOU TODAY', I am planning to release amazing music this year with variety and diverse production. I have a production house in Nagpur called 'Young Homie Production' and we have started our own label to also promote artists and to deliver new music here. Really waiting for all the upcoming releases and also I would love to try out some collaboration on the new album this year.