There were rumors that RTMNU could go against the State Government's directive, which Dr. Prafulla Sable, Director of Examinations denied. The Director of Board of Examinations and Evaluation, Dr. Prafulla Madhukarrao Sable told TLN that RTMNU is optimistic about the online Exams and is well prepared to do so. According to Dr. Prafulla, Rashtrasant Tukadoji Maharaj Nagpur University (RTMNU) is well equipped and well prepared to conduct online exams of students.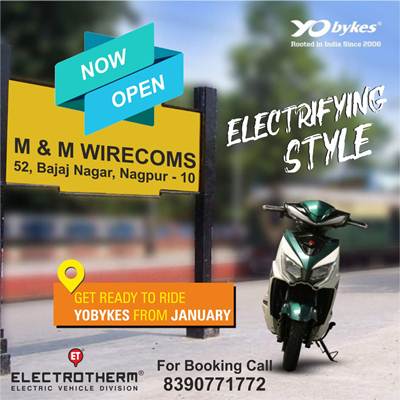 After the State Minister of Higher & Technical Education, Uday Samant directed Nagpur University to conduct online exams through mobile app on February 5th 2021, there were rumors that Nagpur University could have a big financial burden in Exams are conducted online because of poor infrastructure. It was also alleged that RTMNU could go against the directive and take offline exams instead of online exams. Dr. Prafulla Sable in a conversation with The Live Nagpur told that "There will be no burden on RTMNU because of online exams. In fact taking exams online will be financially more feasible because the indigenous and RTMNU made Exam app."
According to Dr. Sable, University is well equipped and well prepared if online exams are concerned. "We have no intention to go against the state directive and RTMNU is well prepared to take exams online." He also said that Nagpur University is very positive and optimistic about the online exams.