With the major thrust on infrastructure, healthcare, education & financial institutions in Budget 2021, capital markets will witness an upside surge in the coming period as trade, Industry & services will get a booster dose with handsome sectoral allocations remarked CA S.P.Tulsian, Mumbai, noted stock market analyst & research expert. He was addressing the participants in the Webinar organised by COSIA, Vidarbha on Analysis of Budget 2021.He further said that the present bull rally will continue in the days to come but investors need to be cautious while investing in the market.
Proper financial analysis needs to be done in selection of stocks to be invested with medium to long term perspective. Not more than 10% to 15% of the total portfolio should be invested in a single scrip, rather it should be diversified & rotation must be done at regular intervals. He applauded the Government statement & approach of Minimum Government, Maximum Governance and it's initiative for increasing ease of doing business. He explained the participants about how to choose sectoral, fundamentally good stocks so as to maximize the gains in the investments.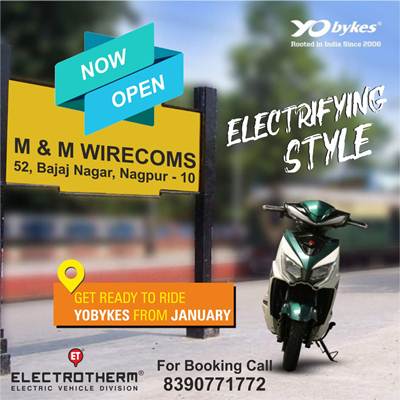 The second speaker CA Ketan Vajani ,Mumbai deliberated on various aspects of taxation announced in the budget. He said that there are about 90 to 100 amendments made in income tax in the proposed finance bill which needs to be minutely analysed to know it's impact on the taxpayers. He discussed about Sec 281B of Income Tax Act regarding the provisional attachment of property in case of tax evasion. He appreciated the reduction of time period of reopening the cases from 6 years to 3 years. He also deliberated on various tax proposals concerning to TCS/TDS,provisions of deposit of Provident Fund payment of employees contribution, scrapping of Settlement Commission,sale of assets of Partnership Firm,exemption to file reports in case of eligible trusts,etc.
CA Julfesh Shah, Vice-Chairman COSIA moderated the sessions & said that this budget will have a far-reaching positive effect & industry has received this growth oriented budget with thumbs up. Chairman COSIA Shri Mayank Shukla made the welcome remarks & said that it's always been an initiative of COSIA to organize multi-dimensional programs for the benefit of the entrepreneurs & stakeholders. Pranav Ambaselkar, Core Committee Member conducted the question-answer session & proposed a vote of thanks.