On the occasion of World Radio Day, Orange Odyssey Nagpur in collaboration with All India Radio, Nagpur are conducting a 'Heritage Tour of Akashvani , Nagpur'. February 13 is World Radio Day, which celebrates the radio as a way of educating people, providing information, and promoting freedom of expression across cultures.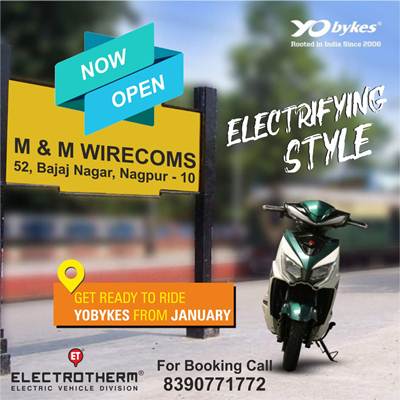 The event shall be conducted on Saturday, 13th February 2021 between 03:15 pm to 05:00 pm, at All India Radio, Akashvani, Civil Lines, Nagpur. During the tour participants would be visiting the All India Radio, Akashvani Nagpur's Heritage building and knowing its history, role and shall also know about the working of Radio station.
The information shall be presented by architects Amol Wanjari, Mandira Neware of Orange Odyssey Nagpur. This will be a paid guided tour for which the mandatory registration needs to be done on the link www.orangeodyssey.com
For more information about the event, contact on 7447777887.