Aam Aadmi Party Nagpur's efforts help a woman free from the clutches of Bondage in Saudi Arabia. According to AAP's Nagpur City Secretary, Bhushan Dakulkar, Meena (Name Changed) a resident of Nagpur was held in Saudi Arabia even after the end of her contract with the employer. She was physically assaulted and was held bondage for 3 years after which due to the efforts of AAP, Meena was released with the help of External Affairs Ministry.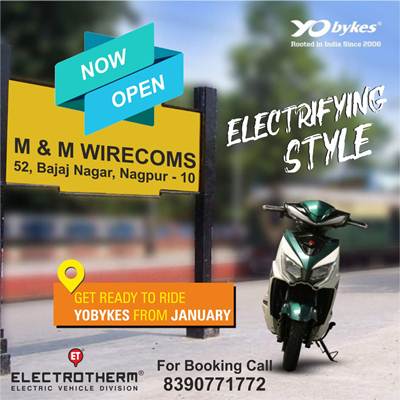 Dakulkar told TLN that Meena was given a 2 year contractual job offer from a Pune based Human Resource firm in Saudi Arabia. After the completion of the contract in 2017, when Meena tried to get back home, the employers of Meena held her bondage and physically assaulted her for three years. AAP's Nagpur Secretary said, "While Meena's husband was constantly trying to get back his wife for three years, he contacted many Ministers and State Government in this concern. He did not got any positive response from anywhere. Thereafter, he contacted AAP's Nagpur Unit and we with the help of the Foreign Ministry, helped Meena get back home."
Meena a resident of Mecosabagh, Nagpur is very optimistic and looks forward to living a happy normal life, said the Nagpur AAP Unit.