Mangesh Mopkar, international referee and Rajesh Mopkar, international TT umpire, have started Table Tennis coaching classes here at The Blind Relief Association (TBRA) Hall, South Ambazari Road. The duo has vast experience in TT coaching and have produced number of state and national-level players.
Makrand Pandhripande, Chairman of the Blind Relief Association and Adv Ashutosh Potnis, Secretary of the Nagpur District TT Association, were the main guests on the occasion and inaugurated the new TT coaching centre. Khankhoje, Parimal Vaidya, Sameer Gujar, Priya Bhore, sports in-charge TBRA School, were also present for the inaugural function.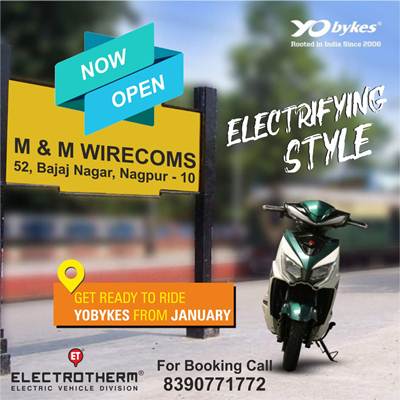 The coaching will be available in the morning and evening hours. Mangesh and Rajesh Mopkar will give basic and advance training to the players. In the inaugural speech, Kango, Secretary TBRA, and Secretary NDTTA Adv Ashutosh Potnis extended best wishes to both the coaches. They hoped the new centre will produce national and international players in the future. They also promised to give any type of help in this regard. Potnis appealed to people residing in the West Nagpur area to take maximum benefit of this coaching centre.