Under the leadership of Ashwin Mehadia, President of Nag Vidarbha Chamber of Commerce, the top and leading body of 13 lakh traders of Vidarbha, the office-bearers met the Mayor of Nagpur, Dayashankarji Tiwari and reportedly provided space for transporters to the transporters at all entry points of Nagpur.
Ashwin Mehadia, President of the Chamber said that at present the administration is making efforts to make Nagpur a smart city. As per the rules of the administration, entry of large vehicles in the city is prohibited from 6 am to 12 noon and from 4 pm to 9 pm. Due to the availability of fixed parking space for transport at all entry points of Nagpur city, these vehicles are parked on both sides of the road. As a result, other vehicles have difficulty in movement and road accidents are also increasing. Drivers of vehicles also rest on the side of the road for 8 to 10 hours. As there is no primary facility, they also litter on the side of the road, which is a huge question mark on the Prime Minister's Swachh Bharat Abhiyan and the Smart City campaign of Nagpur city.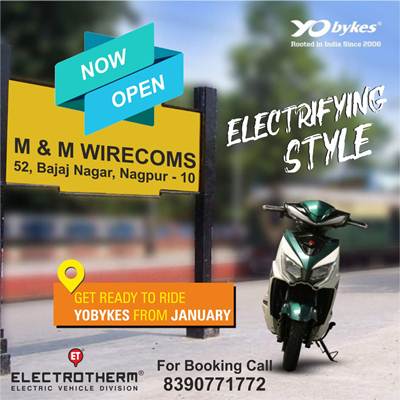 Rajeshji Kanungo, Convener of the Transport Committee of the Chamber, said that before the closure of Aktrai, there were Aktrai checkpoints at Wadi, Hingna and Khapri which are now vacant. At present Nagpur Metropolitan Regional Development Authority (NMRDA) has allotted space for transport terminals on Amravati Road, Wardha Road, Bhandara Road, Umred Road, Kondhali Road and Kamathi Road under 2012-2032 DCR. Therefore, the Government, taking cognizance of the suggestions given by the Chamber, should provide space for transporters to the transporters to upgrade and improve the transport system.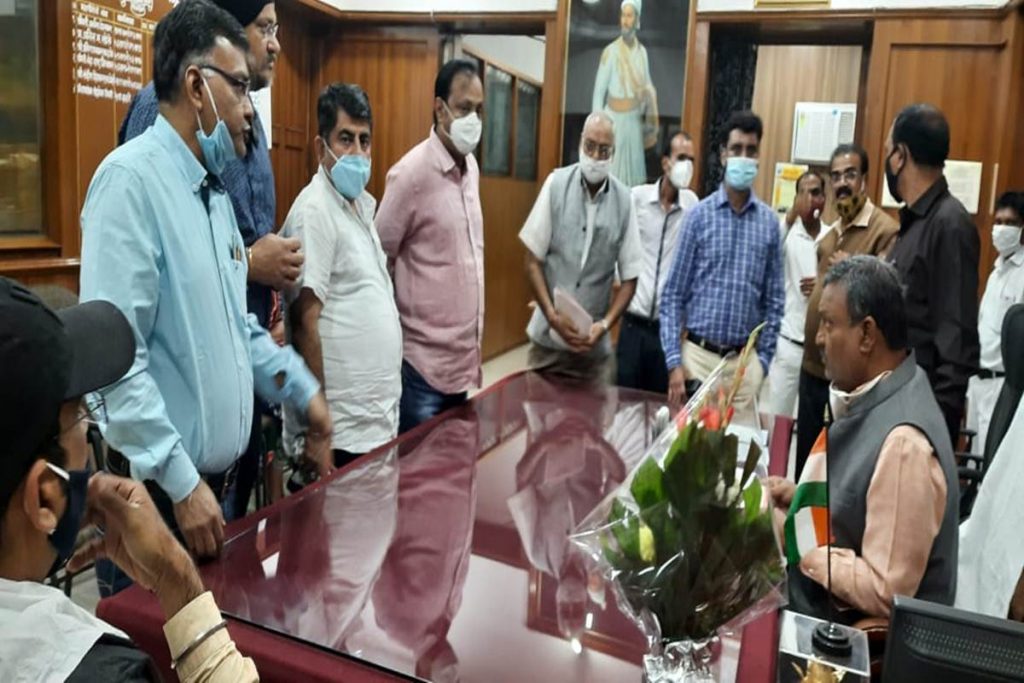 Secretary of the Chamber Shri Ramavatar Totla said that the government should provide space for transport terminals as well as parking facilities for vehicles and rest houses for drivers to make Nagpur city become a logistics hub.