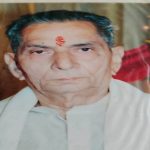 Nagpur resident Shri Namdevrao ji Devaraoji Harde (Father of Mr. Satish Harde, Chandrasekhar Harde, Anil Harde) passed away on Monday. The funeral procession will be held on Monday on February 15 at 2:00 p.m. Starting from the residence, cremation and final rites will be performed at Gangabai Ghat. For more information call 8237999333.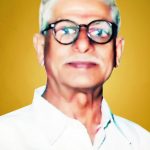 Sudhakarrao Ramaji Akre (Patil – Chikna)
expired on Monday night.Resident of Chandra Nagar ,Bhagwan Nagar Road,his last rites will be performed at Manewada Ghat on Tuesday 16 morning at 11 am.
Survived by wife ,two sons and lots of relatives to mourn.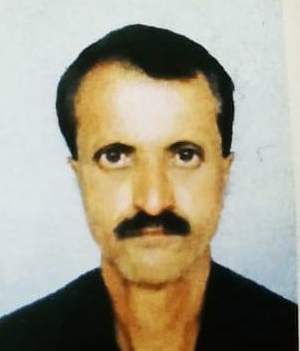 Kishore Sudhakar Nanda, 54, of Mirelayout, Nehru Nagar Zone, passed away at his place today. He is survived by his mother, younger brother, two sisters and relatives. The funeral will be held on April 16, 2021 at Gangabai Ghat at 11.30 am.