"Every life comes with a story and a possibility for a great adventure. Far away there in the sunshine are my highest aspirations. I may not reach them, but I can look up and see their beauty, believe in them, and try to follow where they lead. For those who dare to dream, there is a whole world to win" believing in the saying, city's young lad Rajnish Collins, went to Bollywood to try his luck. On asking what pushed him to follow his dreams, he said "Friends and relatives encouraged me for film career and so I went to the city of dreams Mumbai."
In an interaction with The Live Nagpur, Collins shared his story from Nagpur to Mumbai and then back to Nagpur.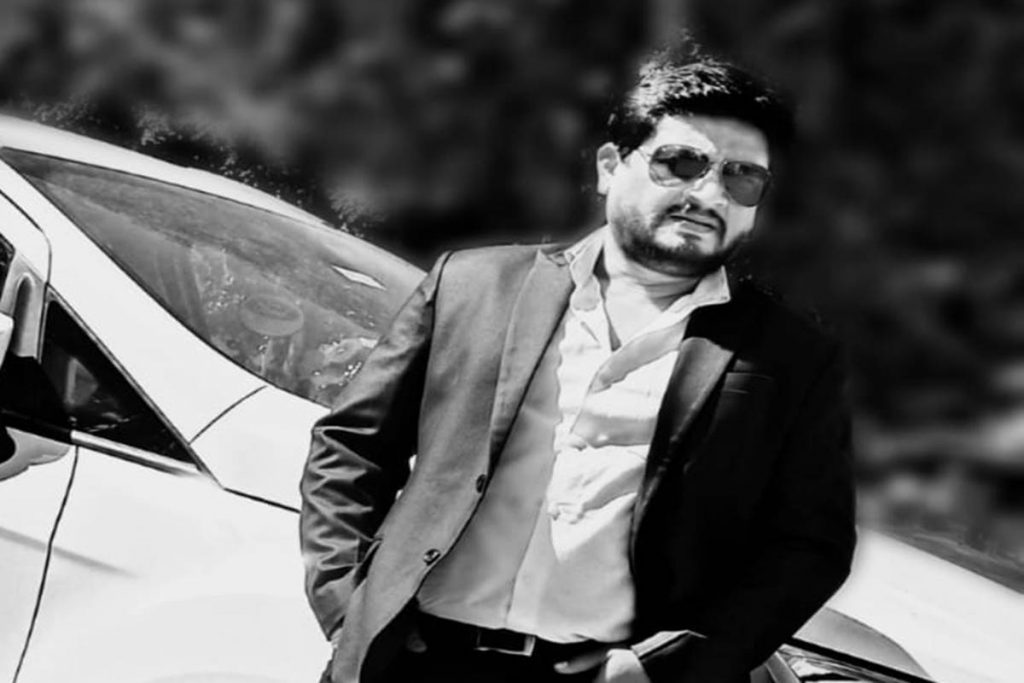 Collings Joined Mumbai film industry in the year 1999-2000 and started his career as an assistant director, to Ace documentary cinematographer M M Gupta at, Xavier Institute of Communication, (XIC). He also holds a diploma in theatre acting from Bhartiya Vidhya Bhavan, Mumbai 1999-2000.
Collins has been awarded Best Actor in India's first reality show Superstar DD1 which was hosted by Chunkey Pande and Ken Ghosh.
"I did many TV shows after that, like 'ASTITVA EK PREM KATHA' on ZEE and 'JOHNNY ALAA RE' are some of them," He said.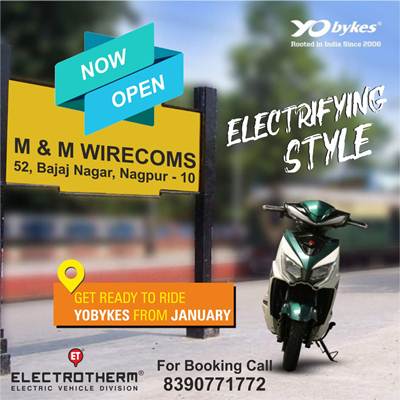 Collins further added that had been associated with top production houses like Sahara, & ZEE "I was one of the creative directors & production team of K Sera Sera & ACE Director Ramgopal Verma for films like SARKAR starting Amitabh Bachchan & AB TAK CHAPPAN starring Nana Patekar. I was satisfied with the life at Bollywood, at the same time fallen prey to nepotism too," Collins said.
"I then decided to established my own production house in Nagpur and thus 'Collinswoodz Film Academy', came into existence. "We groom aspiring film talents, in acting, modeling, cinematography, and short films," He said.
Collinswoodz has so far produced short films under the banner which mostly deals with social & public issues.
Among some of our projects, Save Girl Child Project 'ANNAYAA' (Short film) was selected for Government's BETI BACHAO BETI PADHAO CAMPAIGN 2015. 'BHARAT MATA KI JAI' (Short film) on patriotism. 'UDAAN' (Tele Film) is awaiting its release which is on sports KHELO INDIA KHELO THEME 2019-20.
We are now on to launch our maiden venture, in form of the web series "GHAAV- the wound". This series is entirely shot in kamptee, Nagpur. It is based on a very sensitive subject that deals with Rape, the victim, and the hypocrisy of social norms. It is a story of a girl who falls prey to a gang and is brutally raped and then in defense she decides to take the law in her hand. It is a Story of a victim's trauma, pain, and revenge.
The movie features Dr. Ashok Baghul, Additional Commissioner Cyber Crime branch who plays a vital role in spreading awareness regarding cyber-crime, Local aspiring artist, Alissia is portraying the main lead as Bhoomi, Stephen Roger, Ujjawal, Hashim, and Rushikesh playing the main lead as a gang, and Chavvi Swamy, Dheeraj, Monalisa playing the supporting role. The series is Directed by Rajnish Collins and Produced by Clara Collins, Cinematography is done by Rozan K.