'Agni Vayu' a romantic thriller's launch was announced at a press meet in Nagpur on Monday. The show will be launched on Ishara channel on March 1st, 2021. Ishara channel is a much-anticipated channel that is set to become available on all television networks from 1st March 2021. Ishara channel, an IN10 Media Network channel is gearing up for the launch of its much-awaited romantic thriller show. Shivani Tomar and Gautam Vig are the lead actors in the show 'Agni Vayu'.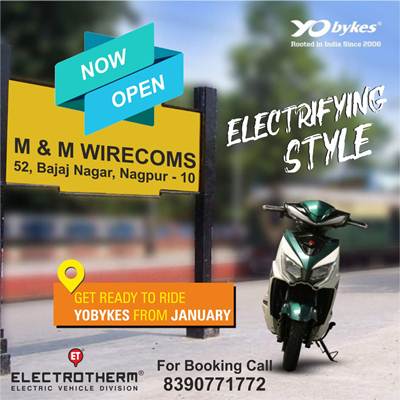 Super talented actress Shivani Tomar will play the role of Agni and Gautam will play Vayu. Gautam and Shivani told the media that while shooting for the show, on the sets, the environment was very happening and energetic.
The plot of the show is a romantic thriller where the lead hero is a very kind and generous person who because of a personal tragedy changes into an angry person. Gautam urged the people that "Our show is a very beautiful show, please make sure you watch it from 1st March 2021. According to the makers of the show, Agni Vayu will be a very gripping show to watch.