For the first time after independence, there was peaceful voting in Gadchiroli. First-time elections held in Khurd district after 54 years
The 2021 Gram Panchayat elections in Gadchiroli district were held in 12 phases at 920 polling stations in two phases. The entire election process was peaceful, without any casualties.
Home Minister Anil Deshmukh has lauded the Gadchiroli District Police Department for its significant contribution to the strengthening of democracy.
Gadchiroli district is known as a remote and Naxal-sensitive district. Elections, he said, give Naxals a chance to act anti-democratic and anti-government. But overcoming that, for the first time in the history of the Gadchiroli police force, he set a new record in the Gram Panchayat elections.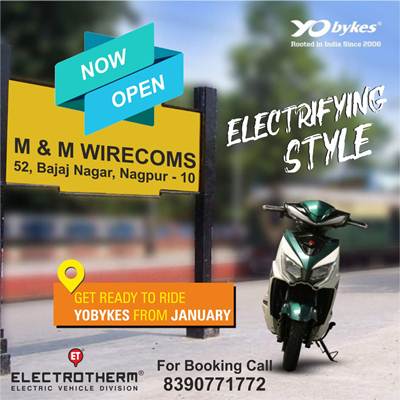 Despite the fact that this district was considered as Naxal-vulnerable and remote, the Gram Panchayat elections were held peacefully with the untiring efforts of the police force and the cooperation of the district administration. Seeing this, the Naxalite ideology is coming to an end in Gadchiroli district, said the Home Minister.
The first phase of elections was held on 15th January 2021 and the second phase on 20th January 2021. The people responded spontaneously to the threats and intimidation of the Naxalites, without falling prey to any of their lures. Gadchiroli district recorded a record turnout of 82.06 percent in the first phase and 80.01 percent in the second phase.
Significantly, women recorded a record 81.19 percent turnout, shoulder to shoulder with men's diets. Men also contributed 74.37 percent to the voting process.
In this year's Gram Panchayat elections, the Gadchiroli Police Force has provided voting materials at 177 Naxal-sensitive and 377 Naxal-sensitive, and 527 general polling booths in remote areas of the District.
Officers and staff of the polling process were evacuated from the forest, covering a distance of 1168 km at 181 polling booths in the first phase and 1978 km at 186 polling booths in the second phase and safely reached 122 sensitive booths by helicopter. It was a great admiration.
Under the guidance of Deputy Director-General of Police Gadchiroli Range Sandeep Patil and District Superintendent of Police Ankit Goyal, the police administration has played a pivotal role in conducting the polling process peacefully without any untoward incident. This is definitely a matter of pride for the police department. Home Minister Anil Deshmukh also appreciated this.
The election in Khurd after 54 years; In remote Naxal-remote and Naxal-dominated tribal areas, the Gram Panchayat polls had never been held due to the terror of the Naxals. For the first time in 54 years, elections were held in Khurd village. Despite the fears of the Naxalites, the people voted in large numbers.