Delhi Public School Lava Nagpur hosted the session on " Processes and Technology that made Online Teaching Effective" on Saturday,  February 13, 2021, at the 6th Edition of the Mentor Conclave.
The panelists for the session were Mr. Gautam Rajgarhia, Pro-Vice Chairman DPS Varanasi, Nashik, and Lava Nagpur, Ms. Shabih Chaurasia Principal GPIS Nagpur, Mr. Mukesh Shelat, Principal DPS Varanasi, Ms. Anupuma Sagdeo, Principal DPS Lava Nagpur, and Ms.Rinki Shaikh a parent. The session was moderated by Ms. Kalpa Kartik, Editor-in-Chief Mentor Magazine.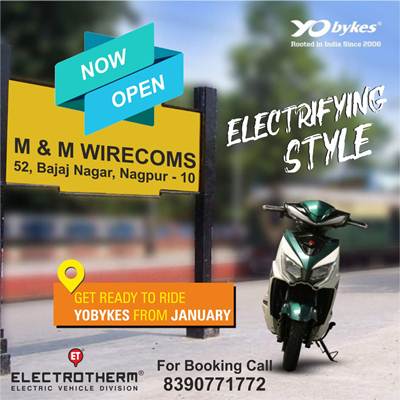 Schools, Teachers, Students, and Parents today are faced with a changing landscape and constant demands on their time and creativity. The online setting requires an entirely new set of skills and experience and brings with it great opportunities along with challenges.
The session brought home the fact that Teachers and Teaching have changed for the good. Online teaching has empowered students and made them responsible for their learning. It has made parents more proactive, more involved in their child's learning, and more empathetic towards the teachers. The School Management is now thinking in terms of developing Digital Infrastructure. The online mode has brought into the mainstream those who for different reasons cannot attend school regularly.
Change is indeed here to stay!