Maharashtra Health Minister Rajesh Tope has reiterated stern action against those violating directions issued to control spread of Coronavirus. He has also suspected fresh outbreak of the pandemic and has instructed the authorities concerned to initiate stern action in case of violation of norms.
Tracing, Testing and Treatment (3Ts) has been emphasised by Tope. At the same time he has specifically mentioned about poor performance of authorities in Hingoli, Parbhani and Aurangabad. He stated that he is getting complaints from these districts about casual approach of the authorities. Even in Vidarbha region the number of cases are increasing with every passing day.
Tope reiterated the statement made by Chief Miinister Uddhav Thackeray and Deputy Chief Minister Ajit Pawar, that the government is not in favour of imposing lockdown again. But there will be no option available, if proper control over spread of the pandemic is not exercised.
The Health Minister has issued directions to raid Marriage Halls, Coaching Classes and Closed premises given on rent for any function. Those violating the rules will face hefty fines and also offence registered with the police.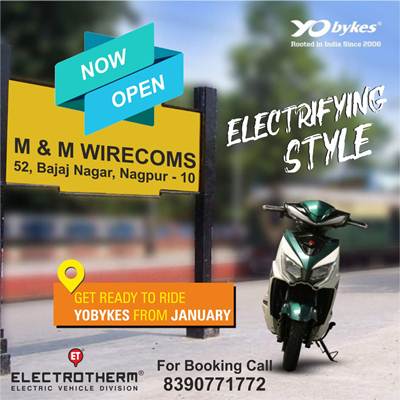 Tope stated that he has received information about cases infected by new strain of Corona. This can be controlled only through the formula of 3Ts. If the spread is not controlled the government will have to impose lockdown again and even upto June this year everyone will have to face the brunt of it.
Tope was talking to mediapersons in Aurangabad on the issue.
He also said that police personnel should be involved with the local authorities and half of the fine recovered should be transferred to police force. Action can be initiated against person with symptoms of flue and Covid moving freely in public, and private medical practitioners not referring patients with flue for Covid testing. Casual approach by doctors, authorities concerned and even individuals can invite stern action, including registration of offence with police under Pandemic Control Act. Action against authorities like Collector, CEO, officers from Health Department can be initiated, in case of lackadaisical attitude in handling the situation.
Tope said that the State Government has taken adequate care to control spread of the pandemic. But the recent reports of hike in cases is disturbing. He has appealed to the authorities to issue notices and also generate awareness among people through print and electronic media.
Screening at vegetable and other markets will be intensified. In case of violation micro-sealing of premises or buildings may be undertaken to curb further spread of infection. The instructions have been issued suspecting second wave of Coronavirus, and its mutated strain.