United Nations General Assembly designated 2021 as The International Year of 'Fruits and Vegetables' (IYFV) and Government of India is running 'National Nutritional Mission' since 2018 and aimed at Malnutrition Free India by 2022. In response to the United Nations and Government of India campaign Matru Sewa Sangh Institute of Social Work Nagpur has launched Herbal/Medicinal Garden in its own campus at Bajajnagar. Abhijit Deshmukh Secretary, Nagpur District Legal Services Authority Inaugurated the Garden on February 16, 2021.
Due to lack of nutritional food and immunity COVID-19 has spread fast in 2020. With aim at creating awareness about Nutrition and traditional medicines among the masses through Social Work Students, Institute has initiated Garden development activity and expect to be replicated the Model by other Institutions. Medicinal plants like Anacyclus pyrethrum, Centella Asiatica, Stevia rebaudiana, Gymnema sylvestre, Rauvofia serpentine, Mimosa Pudica, Withania somnifera, Coleus forskohlii, Acorus calamus, Boerhavia diffusa useful in Anti-Cancers, Stress reliever, liver cleanser Hepatitis, Prostate insomnia, Skin disease, Toothache , Antiviral, Anti-bacterial, Epilepsy, improve testosterone, Natural low-calorie sweetener, High BP, Obesity Anti-oxidant Antiseptic, effective in excessive bleeding during menstruation, Diarrhoea, Develop Immune system, Improve Red and White cells, stress reliever, increase fertility, Hypertension, Heart Diseases, Respiratory Disorder, Abdominal colic, Gastritis, Heart Diseases, Respiratory Disorder, Abdominal colic etc.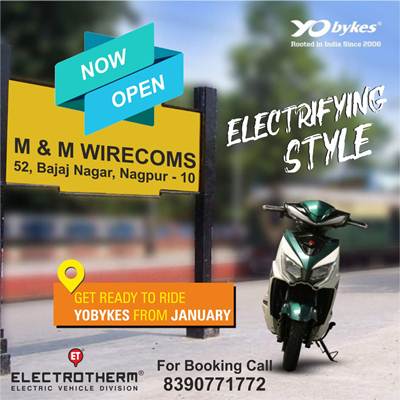 We aim at giving importance to the traditional knowledge about plants which could remain with people aged 65 and above. Herbals and medicinal produces shall be distributed for the benefit of inmates in Panchavati Aged Home and Residential School for Orthopaedic Children run by Matru Sewa Sangh. There has been a gap in use of native/local vegetables and fruits due to change in food culture that is inclined towards fast food.
Traditional food and recipies' had deeply imbedded nutrition science which was based on seasons and nutrients. Thus, our group aims is to collect such information and reintroduce our new generation with the benefits of native plants in food. We aim at bridging the gap in native nutrition culture.
In future Nursery of the Herbal and Medicinal plants shall be developed in the College Campus and shall be supporting other institutes interested in the same kind of projects. Chief Guest Deshmukh expressed that such garden can be developed in the District Court Campus also. Chairperson of the programme Secretary Matru Sewa Sangh Dr Lata Deshmukh appreciated the work initiated by college Principal and wish to implement same activity in other premises of the Matru Sewa Sangh.
Dr Sameer Deshpande, Director, Econsus Foundation, Arshad Tanveer Khan (Director, International Skill Development Society) and Sanjay Sinha from Bharti Herbs supported the events with technical guidance. Officiating Principal Dr Keshav Walke, representatives of CAFE, Herald D'Souza from ICID were prominently present. Students from BSW III class and staff at MSS Institute of Social Work worked hard for the success of the programme.