Chief Minister Uddhav Thackeray has rightly suggested improvement in internet connectivity upto the remote areas. This is important method to connect with the people of remote and difficult areas, where physical approach is difficult. Thackeray made the suggestion during NITI Ayog meeting. He stated that over 2,500 villages in the State are not connected with the main stream of life.
 Lack of connectivity with the people living in remote areas, has been a major reason for them remaining away from the development in other parts. The culture of tribal community also keeps them away from the rest of the community living in urban areas. However, proper understanding of their strengths and using them in some parts of the nation, has yielded wonderful results. Let it be sports, music, dance and even studies, many of them have performed excellently.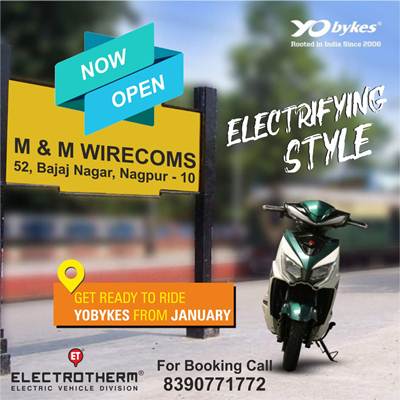 The issue of communication or rather connectivity is important. First the villages were connected through post offices. This was followed by telephone. With the advent of television, every Gram Panchayat was provided the source of information. Television, however was a means of one-way communication. The TV sets were given free of cost for the Gram Panchayats.
Gradually mobile phones became need of the society. Smartphones helped in easy access to information. However, this facility was not exploited completely for connecting people in rural areas. Smartphones with free internet connectivity should be a major step in establishing effective connectivity with the people in remote areas.
Prime Minister Narendra Modi has established a connection with the people through his 'Man Ki Baat'. During his tenure as Chief Minister of Gujarat, he also conducted on-line meetings with Gram Panchayat officials. His efforts proved effective. Similar efforts are required to be made across the country, particularly in remote areas. The people in tribal areas can be easily brought into the mainstream of life. Only those working in this direction should understand their culture and plan policies and programmes as per their (tribals) requirement.