District Collector Ravindra Thakre has issued guidelines with the spike in the cases of Corona positive in the district.

Strict action against marriage halls, lawns, resorts.
Increasing testing in the rural areas from Monday.
Checking of patients coming to private doctors
 Appeals those returning from travelling to get tested
Close schools if preventative measures are not followed
Crowed not allowed in malls, shops, restaurant and grounds
 Special watch on cities like Kamptee, Katol, Saonear
 Special drive to test super spreaders, like vegetable vendors, milkman etc
 
The Collector instructed during a issued noticifications during a high level meeting held at Zilla Parishad. The meeting was attended by Dr Devendra Paturkar, District Surgeon, Dr Deepak Selokar, District Medical Officer, Avinash Katade, Deputy Collector, Dr Kamal Kishore Futane, Chief Executive Officer, Rajendra Bhuyar, Deputy Chief Executive Officer, Dr Asim Emandar and others. Collector added that from February 1 to 15 there were only 639 cases of Carona. But after February 15, in last five days 331 new cases has been added. Which means the pandemic is spreading its arm in the rural parts of the district. Emphasising on the need to follow the SOP by all.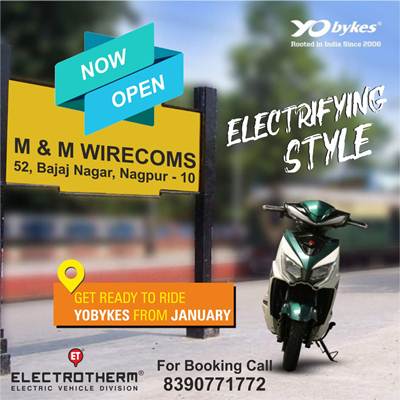 Thakre said, "We don't want to impose lock down soon, but its responsibility of every individual to follow the guideline." He also added that school and college and students having any symptoms must do RTPCR free. "If any student in the school or college comes Covid positive, the institution must be closed for 10 days," Collector said. He also ordered to have thermal gun at the school/ college gate and other preventive measures.
District Collector Ravindra Thackrey has issued orders for strict implementation of the rules, as the number of corona cases continues to increase. Â The district administration has so far collected a fine of Rs 1,03,30,174 from rule violators. Out of this, a fine of Rs 55,39,170 has been collected in rural areas and Rs 47,91,000 in municipal areas, informed District Collector Ravindra Thackrey today.

The district administration has crackdown on non-user of masks and non-observance of social distance. The drive is being carried out in the district under the leadership of Sub-Divisional Revenue Officer Tehsildar. In 14 talukas of the district, a fine of Rs. 7,85,000 has been collected for not maintaining social distance and Rs. 47,53,970 has been collected for not wearing mask. Rs. 12,36,684 was collected as a fine from municipal councils against violation of COVID norms in their regions.