With threat of entering third stage of Covid 19 looming large on India, it is very important that people should follow preventive measures strictly.
The relaxation in conditions following a long period of lockdown has not yielded the expected positive results. People took the relaxation very lightly and the rules are being blatantly violated. A large number of two-wheeler riders, both young and seniors, are moving without using mask or helmets. Violation of traffic rules, like jumping signals, not maintaining tracks, exceeding speed limits has increased.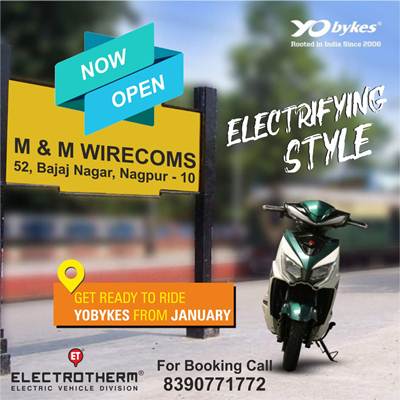 Youngsters gathering at eateries and coffee joints can be seen in big groups, without maintaining social distancing. Those keeping adequate distance feel fooled when others break the queue, without caring for those waiting for their turn. Arguments with anyone have become difficult with growing arrogance among the people. Small arguments turn violent very easily.
Despite issuing warnings by the government authorities and appeals by prominent persons, the people started taking the instructions casually. This has posed serious problems for the vulnerable persons like seniors, diabetic, for whom some physical activity is necessary for maintaining their health.
Imposing lockdown again is not desired, as the society in all the fields has faced great losses earlier. When slow recovery is in the sight further lockdown will have serious social, psychological, economical adverse effect.