District Collector Ravindra Thakre has also issued orders with new Standard Operative Procedures, (SOP) to break the chain in increasing Covid positive patients in the district.
All schools, colleges, tutorials, and other training centers will remain closed till March 7, they can operate on-line. Teachers and staff of school can be present in the school to take on-line classes.
No political, social, religious, sports, and cultural programs and gathering in the rural areas of the district till March 7.
Ban on marriage and other functions at the marriage hall, lawn, and halls in the city from February 25 to March 7. Prior permission given for such programme by the administration stand canceled by the order.
All weekly markets will remain closed till March 7.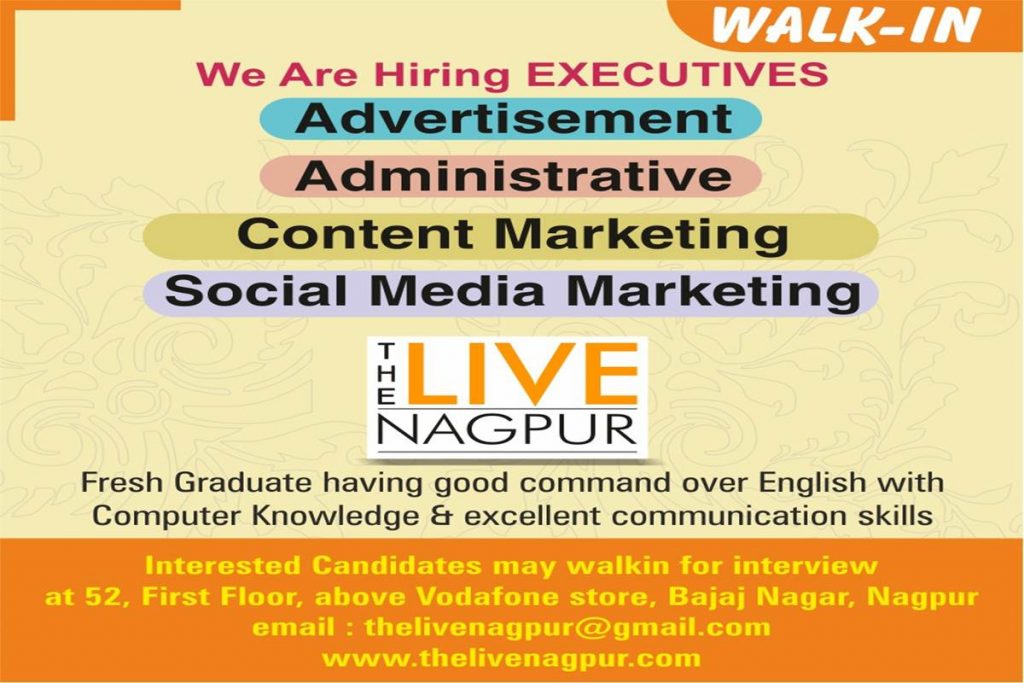 Except for medical services, newspapers, dairy, vegetables and fruits, petrol pump and other necessary services within the city limit will remain close on Saturday and Sunday till further notice.
Restaurants, hotels, eateries shops, and other establishments will remain open till 9 pm. Employees of eateries can remain upto 10 pm for cleaning and other purposes, but customers are strictly restricted. But restaurants, hotels, eateries shops must operate to 50 per cent of their capacities. The orders will be applicable till further notice.
All online services will remain open in the district.
Collector has also informed previous orders issued under Mission Begin Again under easing of restriction and phase wise opening of lockdown will remain as it is. The order released by District Collector at 3 pm also stated that those violating the rules will be penalized under Disaster Management Act 2005, Section 51 and 56. Even a criminal action under Section 188 of the IPC will be taken against them.