In the special meeting of Nagpur Municipal Corporation, 8 new members were elected to replace the retiring members of the Standing Committee. The special meeting of the corporation was held in the hall of Dr. Punjabrao Deshmukh Standing Committee under the chairmanship of Mayor Dayashankar Tiwari.
On behalf of BJP, ruling party leader Sandeep Jadhav, Prakash Bhoyar, Sanjay Balpande, Sushma Chaudhary, Pragati Patil, Bharti Bunde, Congress Leader of Opposition Tanaji Vanve named Neha Rakesh Nikose and Manoj Gawande as well as BSP party leader Smt. Vaishali Naranware gave the name of Narendra Walde to the mayor in a sealed envelope. Secretary Ranjana Lade read out the names. This includes 5 members of BJP, 2 members of Congress and 1 member of BSP.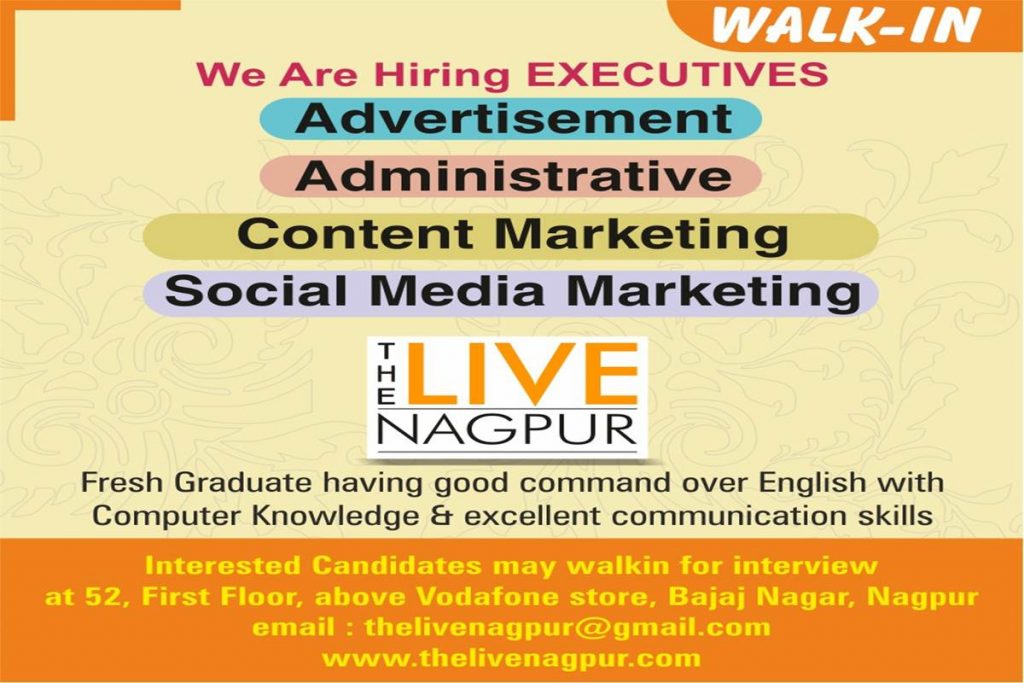 After this, the ruling party leader Jadhav announced the remaining 7 names of the Standing Committee. These include Sumedha Deshpande, Varsha Thackeray, Vanita Dandekar, Swati Akhatkar, Rupali Thakur, Vandana Bhure, Jayshree Larokar. Prakash Bhoyar has been declared as the candidate for the post of Standing Committee Chairman. After that, the names of the members of ten special committees of Nagpur Municipal Corporation were announced. Mayor Dayashankar Tiwari announced the names of ten special committee members in a special meeting of the corporation held online on Monday. The Mayor directed the Secretariat to hold the election of the members of this committee before March 1.
Ruling party leader Sandeep Jadhav announced the names of the candidates for the post of Chairman of this special committee. In this, Private. Dilip Dive and Mahendra Dhanvijay have been retained as the Chairman of the Tax Collection and Taxation Committee. Rajendra Sonkusare as the Chairman of the Architecture Committee, Sandeep Gavai as the Chairman of the Water Supply Committee, Advocate Meenakshi Telgote, Sports Committee Chairperson Pramod Tabhane, Women and Child Welfare Committee Chairperson Divya Dhurde, Fire and Electricity Special Committee.