The figures of coronavirus infection appear fluctuating and need to be compared to the number of tests carried out. The infections everyday is approximately 10 per cent of the number of tests carried out.
The infection is spreading speedily. In all 710 persons were found positive through 5,938 tests conducted on Monday, which about 12 per cent. On February 21 out of 6,335 persons tested, 623 were found positive (9.83%). The figure of February 20 indicates reduction in infection. Out of 9,443 tests conducted 725 were positive (7.67%).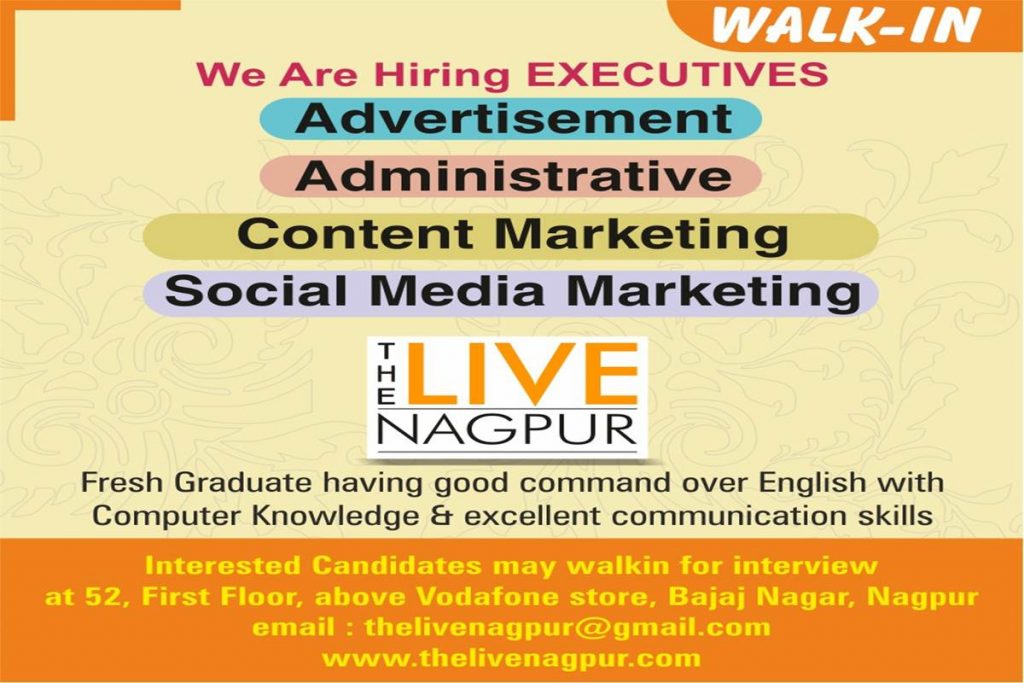 This indicates that number of tests should be increased to detect exact prevalence of the infection. This is important to plan for proper control over the pandemic. Even the Governments at the Centre and State have spoken about increasing the number of tests. Additional facilities are being created in this direction.
The exact prevalence should be made known to the masses so that its gravity is realised. The number of positive cases is increasing from the last one week. The relaxation in lockdown has been taken casually by the people, which is indicated through the ever increasing figures.