Nagpur Municipal Corporation's nuisance investigation team on Monday at the Chitnanvis Center, Civil Lines fined ARG Creation exhibition for violating the Corona Rules. A fine of Rs 25,000 was recovered. Creation's Ankit Agarwal fined the search team Rs. 25,000 check handed over.
The nuisance search squad had received a tip-off that a large number of civilians had come to the exhibition at the Chitnavis Center for shopping. Corona rules are being violated, social distancing is not being followed. Therefore, the head of the search team Birsen Tambe directed the jawans of Dharampeth zone to take immediate action.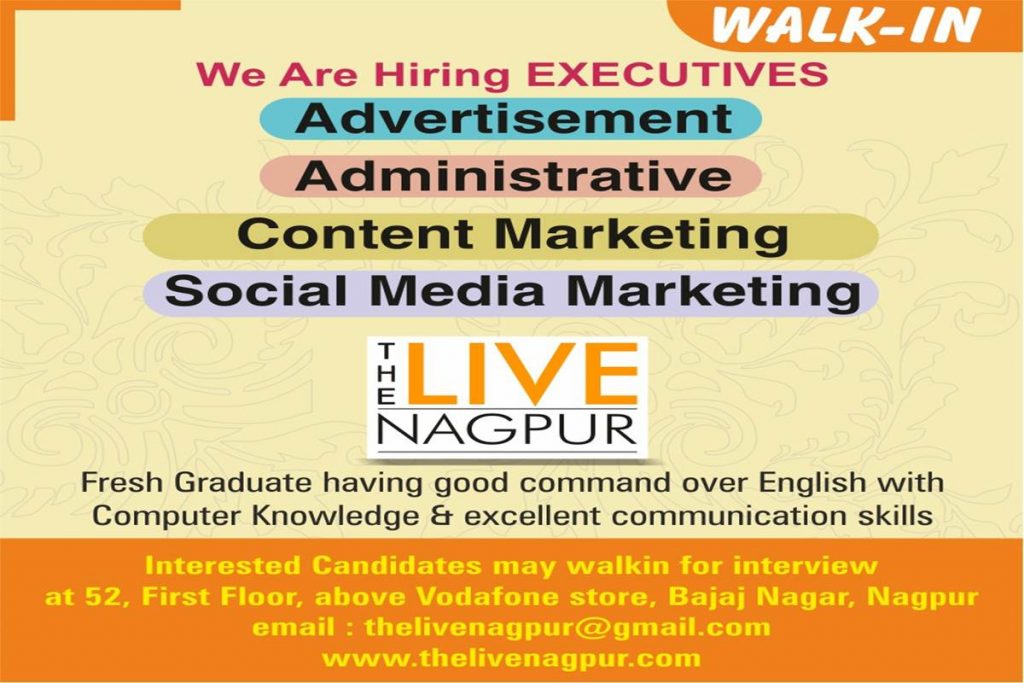 To protect citizens from corona, wearing masks, observing social distancing, washing hands, etc. is being repeatedly suggested by Nagpur Municipal Corporation. The corporation has also appealed to responsible citizens to protect themselves and their families by wearing masks.