Nagpur Municipal Corporation's Lakdaganj Zone Office has sealed the Navedyam Istoria Marriage Hall office at Kalmana Road Ward 24 till March 10. Eight patients of Corona were found in this Marriage hall. Assistant Commissioner Sadhana Patil said that the corona test of the employees working in this Marraige Hall was done in a tribal hostel.
Eight of these employees went corona positive. This includes cooking staff. This area has been declared as a containment area.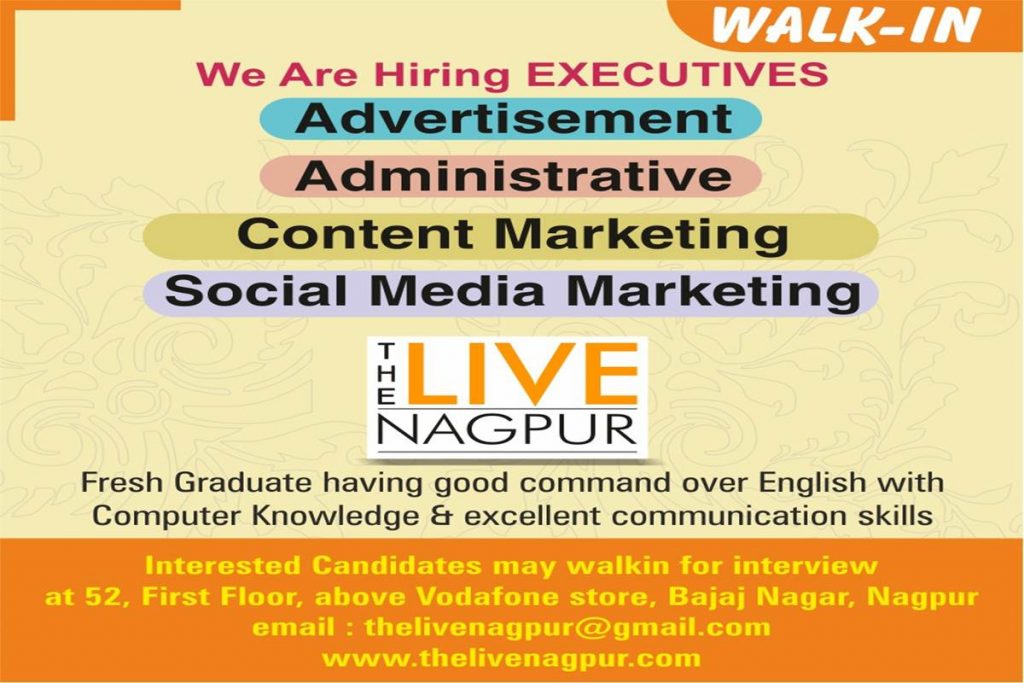 Municipal Commissioner Radhakrishnan B strongly directed to take action against the Marraige office for non-compliance with Covid-19 rules. The prevalence of corona in the city is steadily increasing. The use of civic masks, while observing social distance, is not seen.
Everyday action is being taken against the Marriage office by the corporation. Under the guidance of Assistant Commissioner Sadhana Patil, Zonal Medical Officer Dr. Rashmi Bhesare, Deputy Engineer Ajay Pajare, Junior Engineer Jagdish Bavankule.