Nagpur is likely to get connected to Belgaum in Karnataka by air soon. Star Air has taken initiative in starting the flight, which will be three days a week – Tuesday, Thursday, and Sunday. The regular operations are expected to start around mid of March.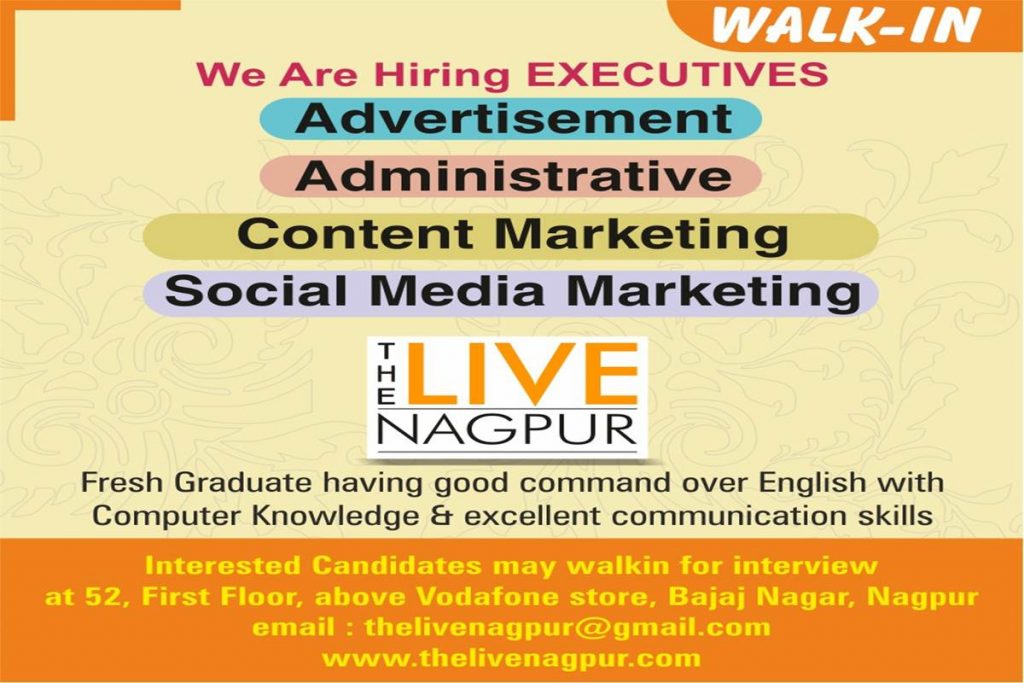 The officials of Star Air held discussion with those from MIHAN India Limited, here to discuss the details of operations. The said initiative wil be under UDAN Scheme, started by Ministry of Civil Aviation, Government of India. The connectivity will be a great facility, as Belgaum is not directly connected to Nagpur by train. Bus travel also becomes time consuming.
With air connectivity, the travel time will be reduced drastically. The flight will arrive here at 4:45 pm and leave for Belgaum at 5:10 pm, it is learned.