Umred's Shristi Sharma who has already registered her name in Guinness Book of Records in Limbo Skating broke her own record on Saturday and added another feather to her cap.
Shristi took the time of 1.694 seconds and broke her previous record of 1.720 seconds. Srishti covered the distance of nine metres under 10 bars of 12 inches height for the fifth record.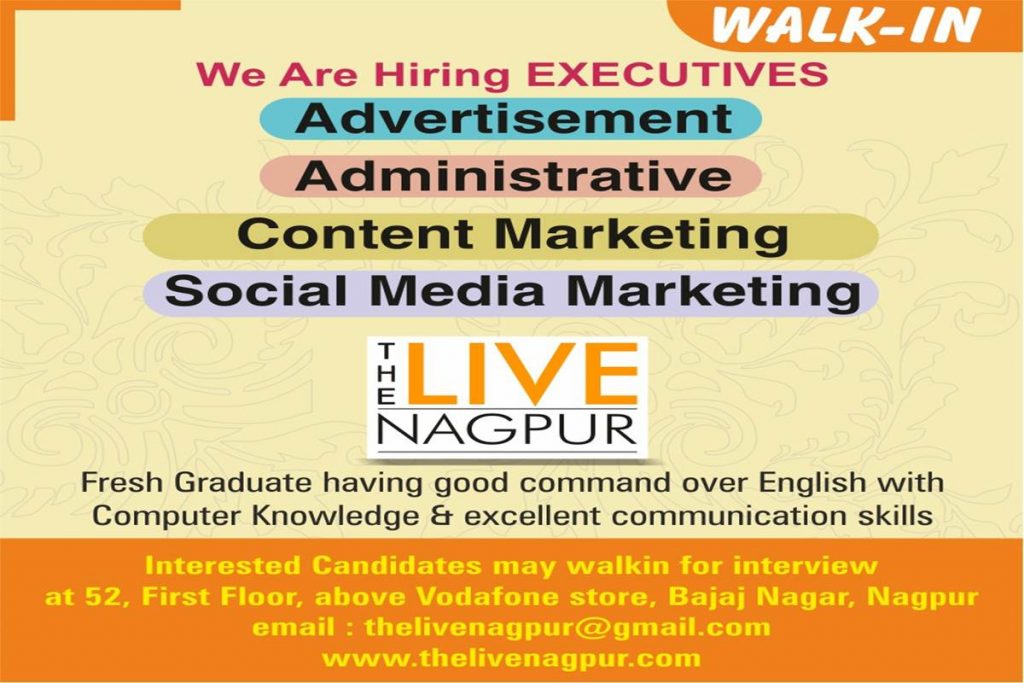 Maharashtra sports minister Sunil Kedar was present on the occasion. It may be mentioned here that Lokmat Media had encouraged Srishti to perform in this form of skating.
The event was organised at WCL Umred skating rink. Former minister Rajendra Mulak, MLA Raju Parv and others were present on the occasion.