Maharashtra State Electricity Distribution Company Limited (MSEDCL) has given work worth Rs 11.65 crore to 181 unemployed persons, during this financial year. The work was allotted through a lottery system, held during a programme held at Rural and City Circle office, Gaddigudam, here.
The applicants were invited in two batches, in view of the directions issued to prevent Coronavirus infection.  The works allotted include installation of new cables, erection of poles, underground cabling, repair work at sub-centres etc., informs a press note issued by MSEDCL.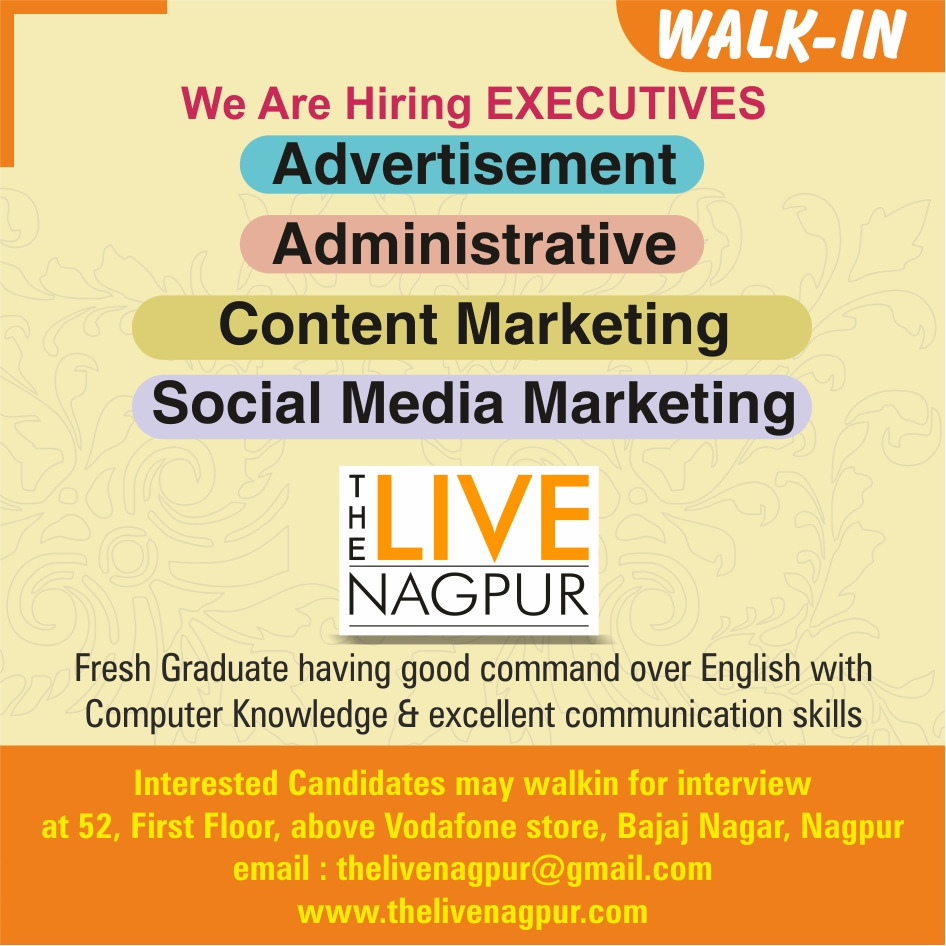 The work was given under the scheme to allot works upto Rs 10 lakh for those trained in the field, mostly electrical engineering degree and diploma holders. These works are allotted without following the tender procedure. Those who successfully complete the work become eligible to get work worth Rs 15 lakh in the following year. The work is allotted through a lottery system if the number of applicants is more than required.
Superintending Engineer of Rural Circle Narayan Amzare, Superintending Engineer of Urban Circle Amit Paranjape, Executive Engineer Rajendra Giri and Vinod Sunkusare worked hard for the success of the programme.