Nafisa Saifee of Department of Home Science, stood Sixth in order of Merit as declared by RTM Nagpur University in summer 2020 examination .
For her this achievement the college Principal Dr. Akhilesh Peshwe, Vice-Principal Dr. Archana Kulkarni, head of the Home Science Department Professor Manju Deshpande, Professor Ranjana Kulat, Professor Vinaya Kashikar and other staff members of the college Congratulated her for her achievement.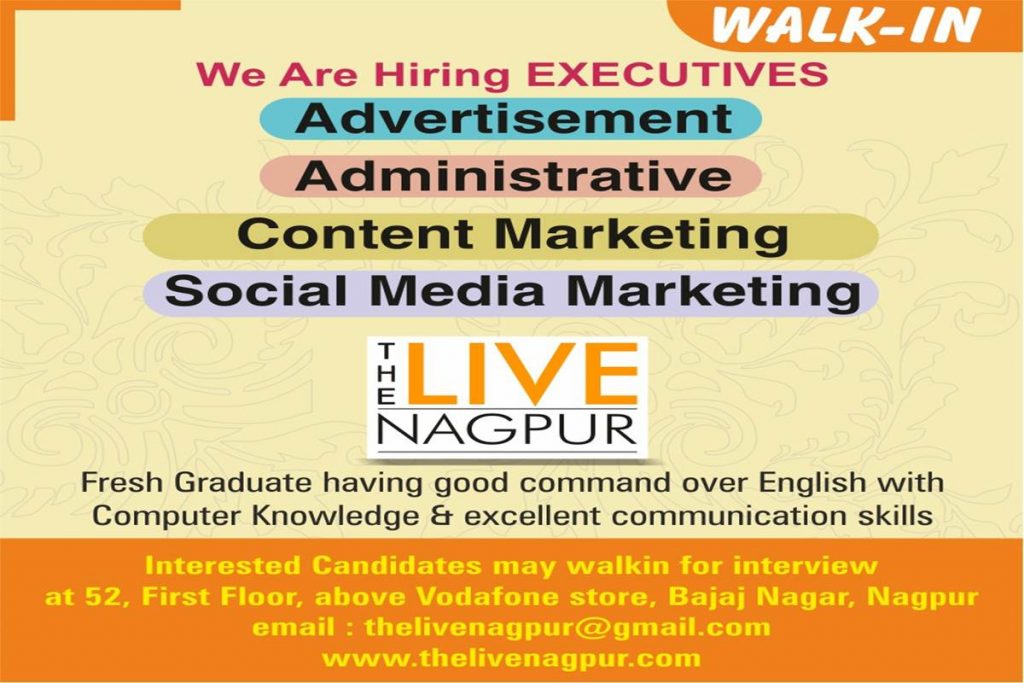 They also gave their best wishes to her for her future endeavours.