As we know Paan (Betel Leaves) has become an important part of our lifestyle and it has even popularized in Bollywood songs like 'Paan Khaye Saiyan Hamare' in the film Hatyara' sung by Asha Bhosle, and the super hit song in the film Don 'Khaike Paan Banaraswala' by Kishore Kumar. Right from a small village to a big metro city, one can find a Paan Thela (kiosk).Most people enjoy eating paan with their friends. However, with the introduction of pan masala, gutkha, and other mouth fresheners, the habit of eating Paan is now changing. Not only the habit of eating paan but also 'Paan'is disappearing from the shops.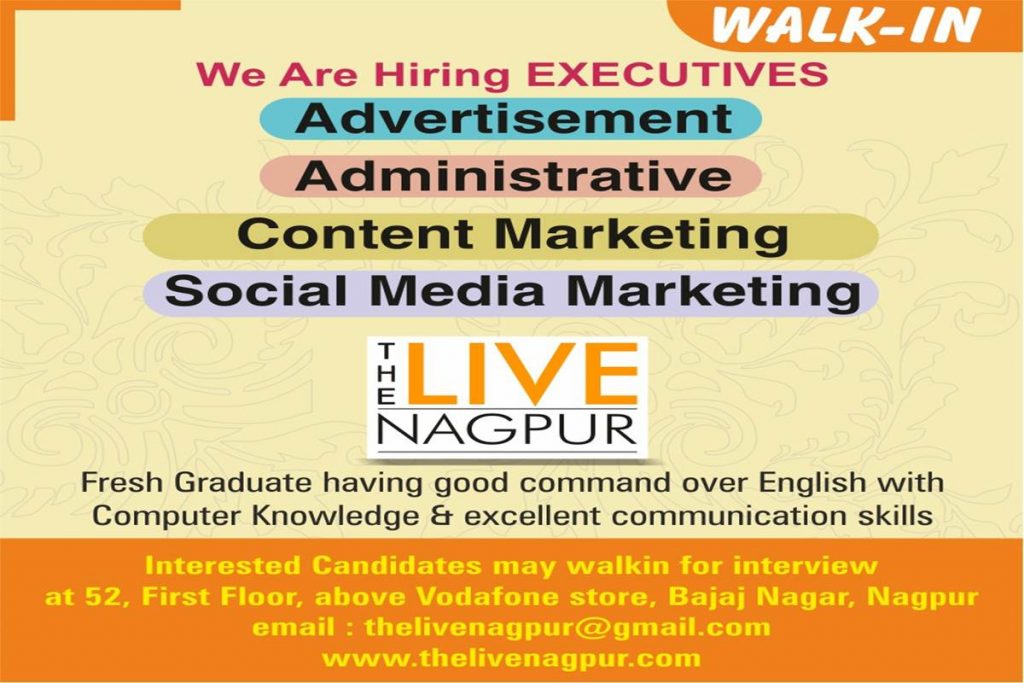 The majority of the paan shop owners believed that the rate of paan leaves is so high, due to which the Paan has become a costly affair for them. Even the regular paan which one uses at home for the pooja, called Kapuri paan is at rupee one. The custom of offering paan to guests after special dinner or lunch is now disappearing.
From using it in prayers and religious ceremonies to eating it in the form of a 'paan', betel leaves contain many curative and healing properties. The leaves are full of vitamins like vitamin C, thiamine, niacin, riboflavin, and carotene and are a great source of calcium, said Dr.Ajay Kale. He added eating paan was much better than 'Kharra' which is injuries to health.
Vijay Kamalkishore Chourasia, one of the famous paan shop owners, while talking to The Live Nagpur added that the rate of paan leaves has gone to an all-time high. Meetha Paan leaves best quality was available at the wholesale rate of Rs 32 to 35 per leave. "We are just running the shop to continue the legacy of our father and serve our customers for generations," he said. According to him the reason for the hike in the paan rate was the last cyclone in West Bengal, people did not plant the paan tree. The new paan may be available at the end of March and hope the rates may come down, he opined.