Nagpur Municipal Corporation's nuisance investigation team on Wednesday took action against Marraige offices, academies, restaurants and other establishments took punitive action. The corporation is taking action against the establishments violating the rules issued by the administration to prevent crowds in view of the growing contagion of COVID. A fine of Rs 1,82,000 was recovered in the action taken on Wednesday. Apart from this, 92 establishments were inspected by the zonal level nuisance detection team.
As per instructions of Municipal Commissioner Radhakrishnan B, the operation was carried out by the zone search teams under the guidance of Veersen Tambe.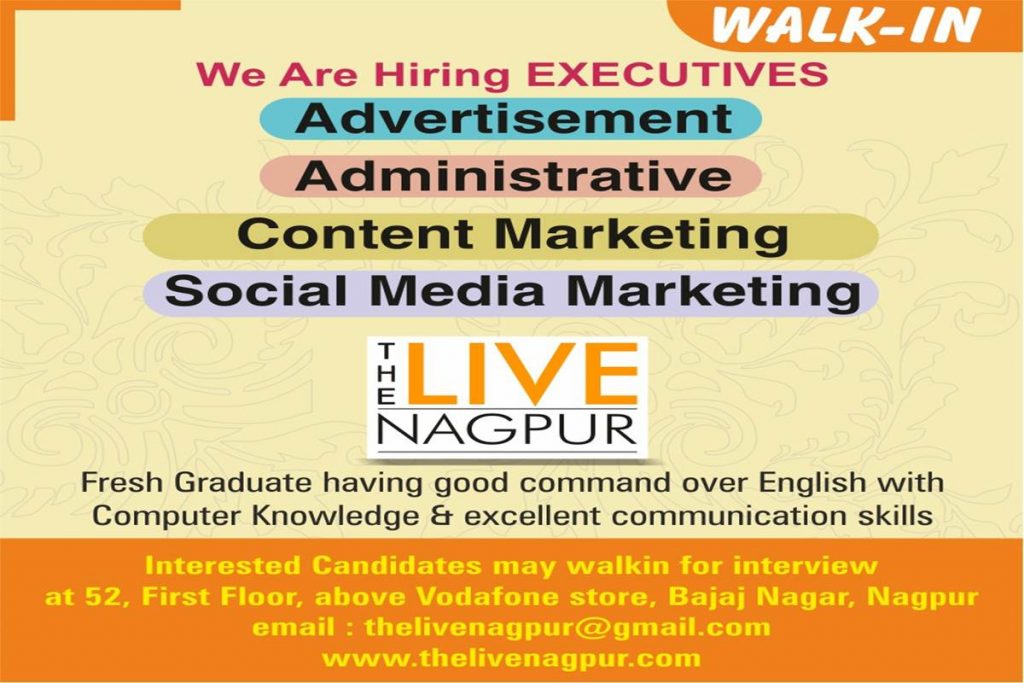 A total of 12 establishments were inspected in Laxminagar zone out of which three establishments were found to be overcrowded, not wearing masks and not following social distances. A fine of Rs 25,000 was imposed on Janaki Lawn at Ekatmata Nagar for violating the above three rules. On the other hand, Arnav Academy at Chhatrapati Chowk and Ramji Shamji Pohewala on Wardha Marg were fined Rs 5,000 each for violating the rules regarding social distance and mask.
 After inspecting 8 establishments in Hanuman Nagar zone, the action was taken on the lawn and domestic wedding ceremony site. A fine of Rs 15,000 was levied for non-attendance, non-wearing of masks and violation of social distance in the Princess Lawn at Narsala.